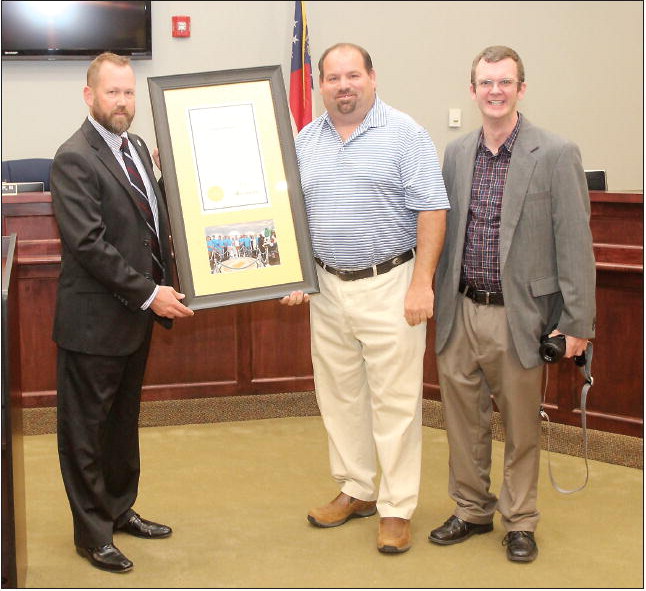 ---
Mayor Doug Roper invited Vidalia Onion Festival Committee (VOFC) members to attend the May City Council meeti...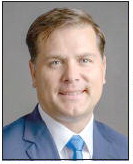 ---
As legislation continues to be reviewed by the Governor, I want to continue to keep you all informed and u...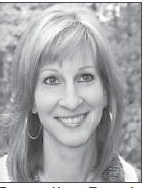 ---
We had worked together for three years, and I thought I knew her pretty well. I was wrong. I had missed t...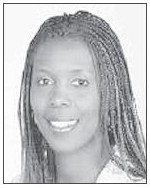 ---
The Centers for Disease Control and Prevention reports that births in USA reached anor historic low in 2020. ...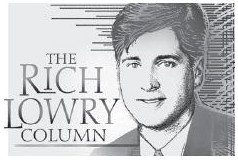 ---
Joe Biden has a New Deal for America's kids. He wants to spend more than $225 billion on child care for inf...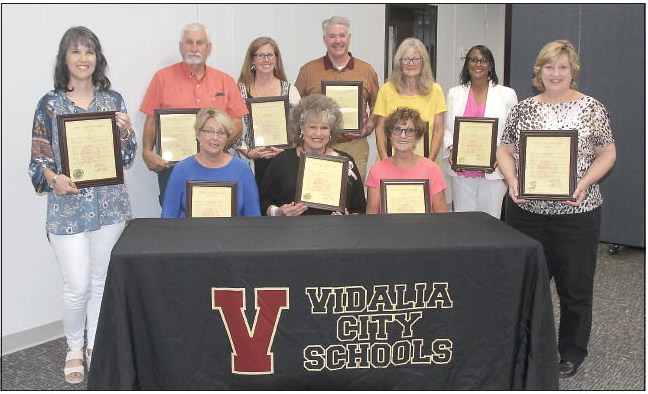 ---
In a special meeting of the Vidalia Board of Education, Superintendent Dr. Garrett Wilcox referred to former ...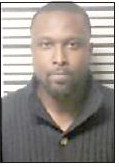 ---
A tip from a prison warden resulted in an arrest and the confiscation of drugs and other contraband apparentl...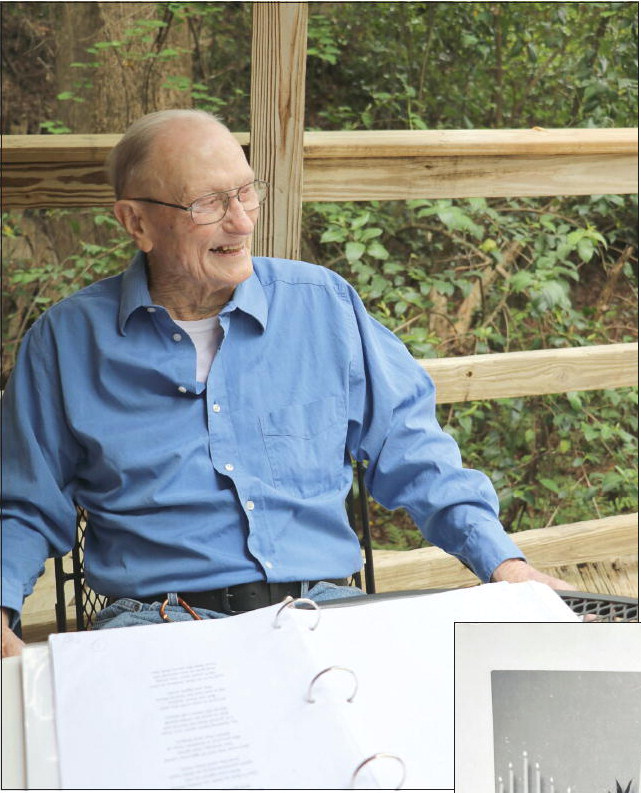 ---
chatWITH... Jack Parson If you can fill the unforgiving minute With sixty seconds' worth of distance run...