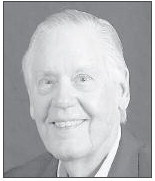 ---
American humorist Will Rogers once observed, "I'm not a member of any organized political party. I'm a D...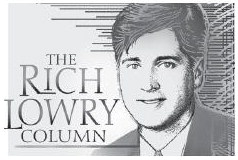 ---
Every dog has his day, and apparently so does every miserably inadequate president. Joe Biden, who has bee...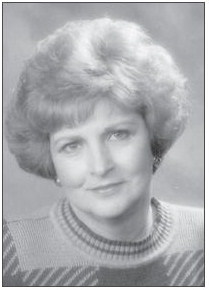 ---
Mrs. Dorothy Rowland Mrs. Dorothy Wynelle Rowland, age 78, of Vidalia, died on Friday, August 12, 2022, af...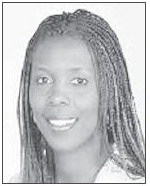 ---
In Washington, Honesty Is Such a Lonely Word
A favorite game of politicians, when reality does not conform to facts y want, is to simply rede......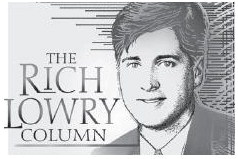 ---
Congress has never cared much about truth-in-labeling, but even by its standards, "The Inflation Reduction A...