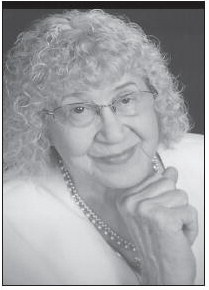 ---
Mrs. EllaVee Reagin Braswell, age 83, of Adrian, died on Monday, February 22, 2021, at her home. Mrs. Bras...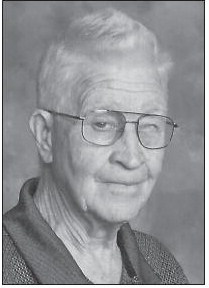 ---
Mr. Jesse Albert Taylor, age 82, of Vidalia, died on Tuesday, February 16, 2021, at Meadows Health in Vidalia...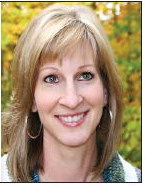 ---
One of my tasks last week was to begin working on an article about Angel Flight Soars, a wonderful nonpro...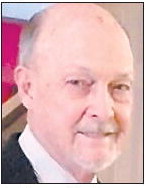 ---
When I was just a little "whippersnapper," re were not many liquor stores, or beer joints available. As ...