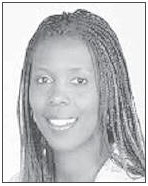 ---
A Message to Delta CEO Bastian From a Delta Diamond Flyer The controversy surrounding new voting law i...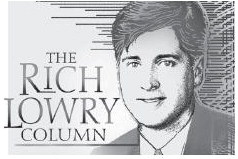 ---
So far, the defining word of the Biden era is "trillion." The Joe Biden who portrayed himself as a modera...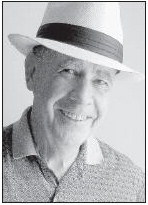 ---
The cows are in garden! My grandfar planted potatoes and or root crops before last expected frost. The sit...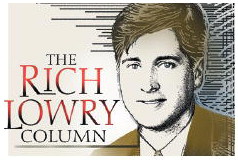 ---
President Joe Biden is so committed to bipartisan cooperation and fact-based governance that he's launched a...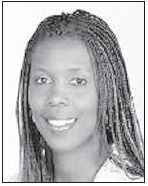 ---
Secretary of Homeland Security Alejandro Mayorkas summed up our border crisis in a statement he released March...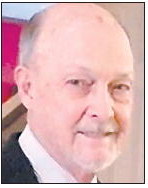 ---
I've written before about my acting experience in one of those "our gang" movies — filmed over 65...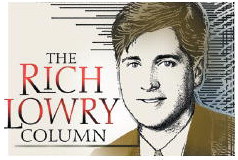 ---
At least it's permissible to question the conclusions of federal law enforcement again. During the Russi...