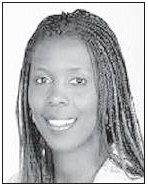 ---
While sitting in the Delta lounge in the Atlanta airport waiting for my flight back to Washington, a white g...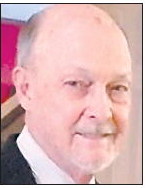 ---
As I get older, I am constantly discovering that as I grow in wisdom I tend to lose some of my or abiliti...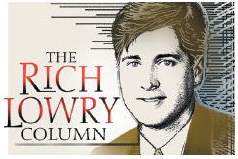 ---
President Donald Trump has turned a narrow electoral defeat into a bid for infamy. His goal in the postele...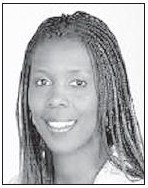 ---
One of the many beauties of freedom is there is always surprise. Georgia voters might consider what is happen...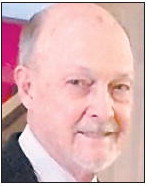 ---
"That fellow was as busy as a onelegged tap dancer!" Several years ago, I heard a preacher use that p...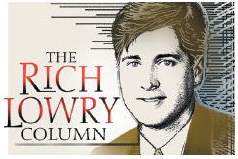 ---
It's been a terrible year for the American worker, with a notable bright spot courtesy of one of the tech fi...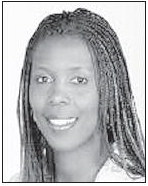 ---
Sometimes, the legacy of great men is that the world doesn't realize how great they were until they are gone...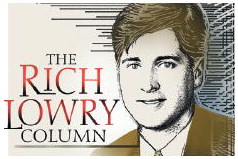 ---
Just when it seemed some of the most disheartening trends in the U.S. economy were finally beginning to revers...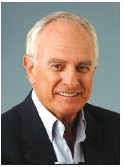 ---
When I see the reprehensible political ads on television, I often refer to the following factoid, which is a r...