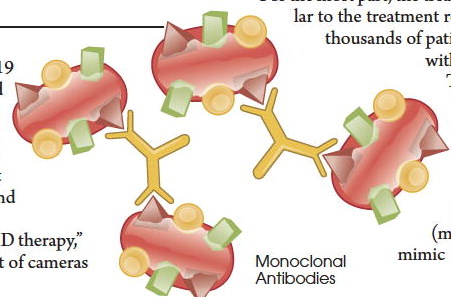 ---
There's a COVID-19 treatment available at Meadows Regional Hospital that may save lives, and many people hav...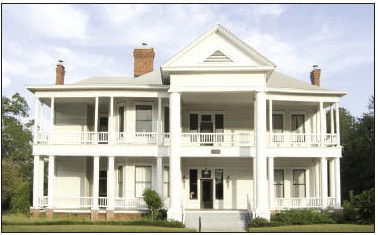 ---
Special to The Advance Traveling along Jackson Street, the eye cannot help but notice the grand building ...

---
The state budget, election integrity and COVID-19 relief were among the top issues in a prelegislative forum s...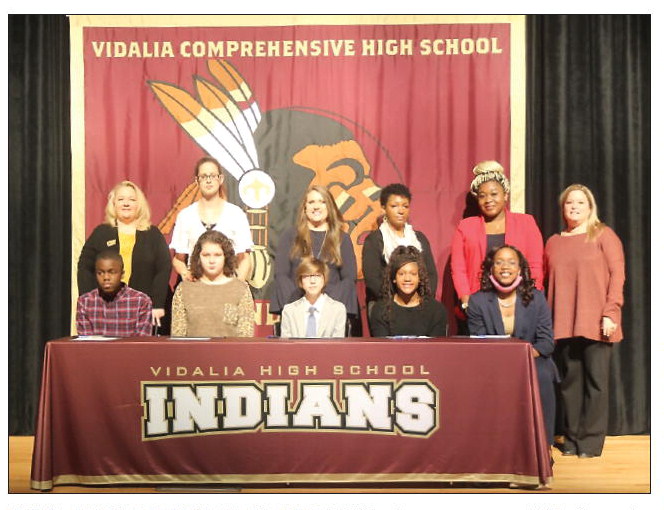 ---
By now the results of the January 5 runoff election for two Georgia Senate seats are well known. While Democ...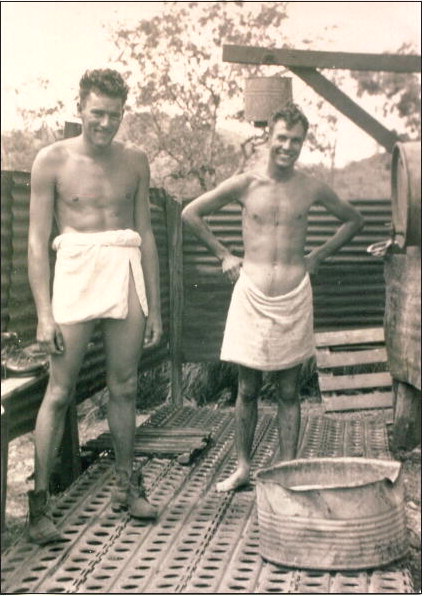 ---
On February 1, Vidalian A.B. Albritton will join an exclusive group of people. He will turn 100 years old and...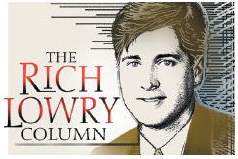 ---
President Donald Trump has turned a narrow electoral defeat into a bid for infamy. His goal in the postele...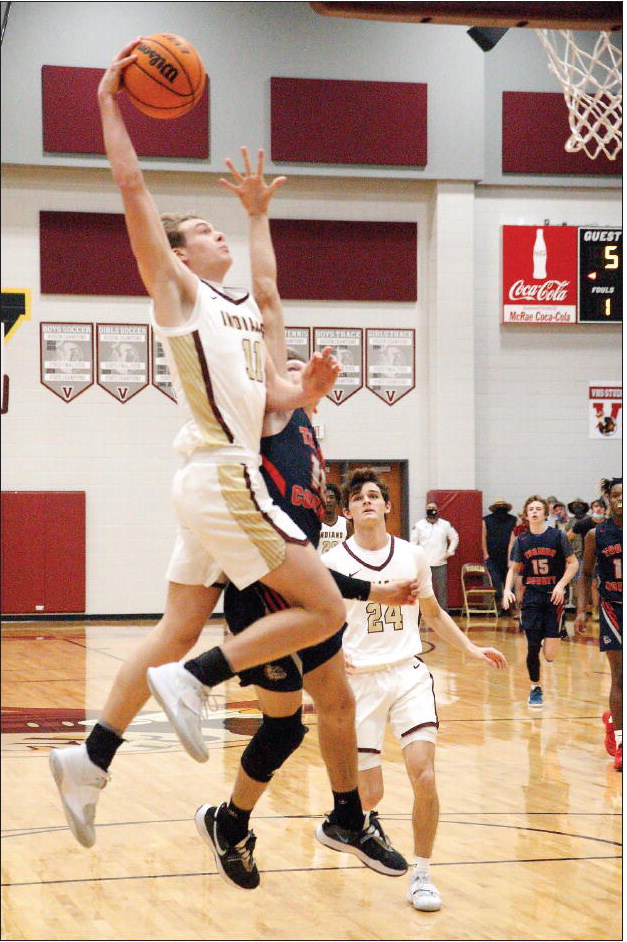 ---
The Vidalia High School Indians picked up a pair of wins over rival Toombs County at home last Tuesday, but th...