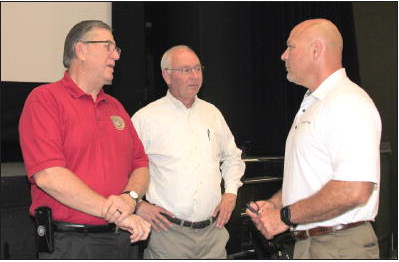 ---
A cross-section of community institutions and agencies—from local government to education, health and social...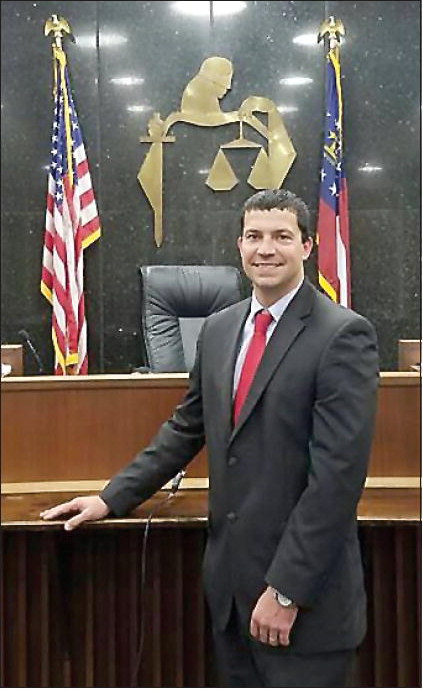 ---
Toombs County Chairman David Sikes was recently sworn in to serve as Third Vice President on the 2021-2022 Ass...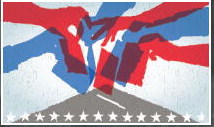 ---
How can ballot harvesting lead to voting fraud? Ballot harvesting is practice of allowing people to collec...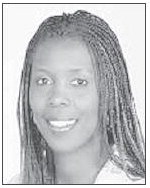 ---
If there is one reason why problems associated with race in America persist, it is because we pretend to addre...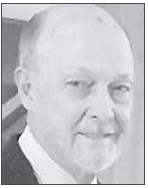 ---
One afternoon, when I was a young boy, I arrived at my grandparents' house just before supper. I immedi...