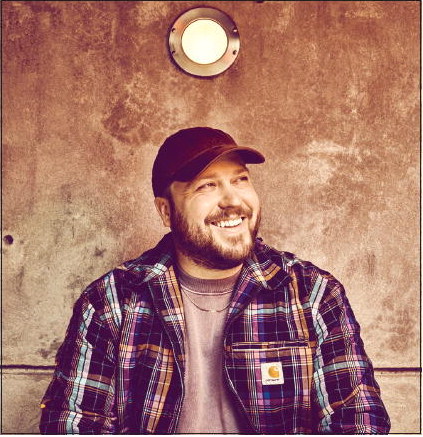 ---
[email protected]
The Vidalia Onion Festival Committee has announced that ACM New Female Artist of...

---
Got a complaint? Got a compliment? Call Your Mind On Line at 537-6397 and let us know what's on your mind. Q...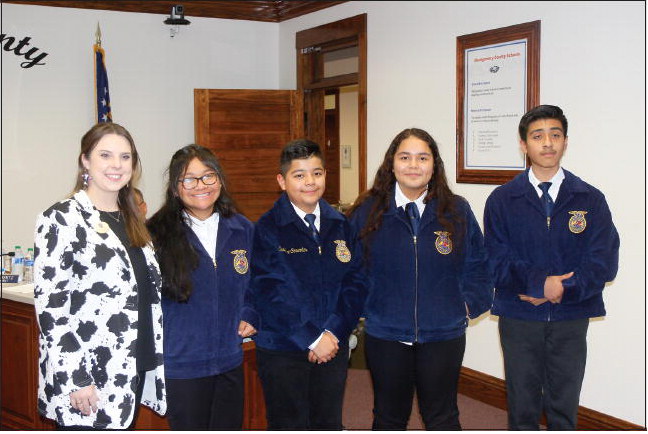 ---
[email protected]
The Montgomery County Board of Education (MCBOE) recognized four students for ...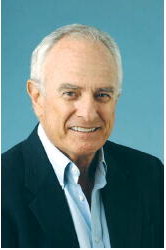 ---
Loran Smith There will always be interesting vignettes in sports histories, some current, but most ...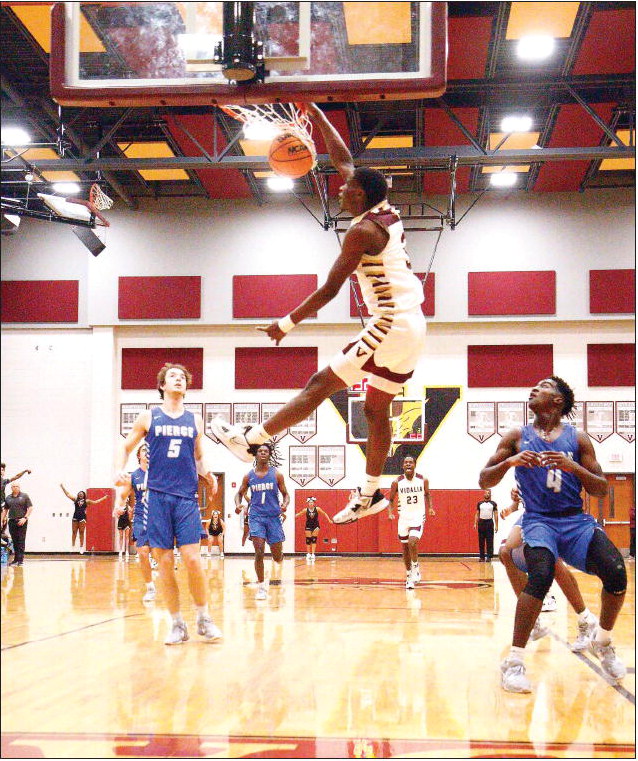 ---
It was a good week for the Vidalia High School basketball teams as they swept Pierce County and Brantley Count...