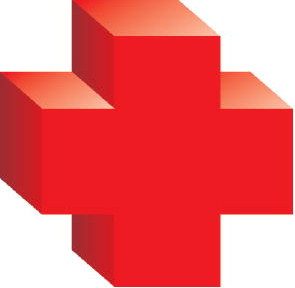 ---
A year ago, many things in the world paused due to the COVID-19 pandemic. But the need for blood never stoppe...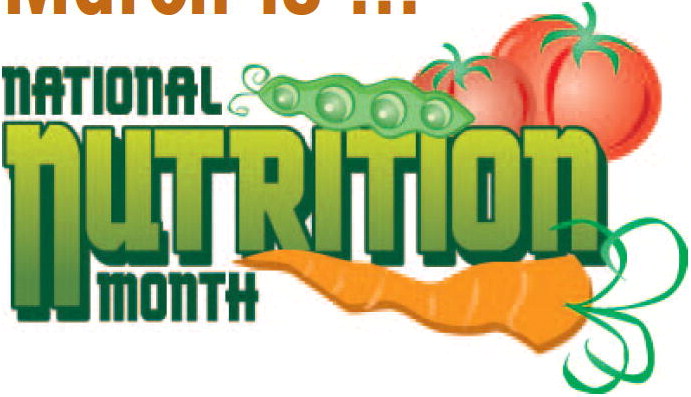 ---
Salt has long been used to add flavor to people's favorite foods. In fact, the use of salt as a means to...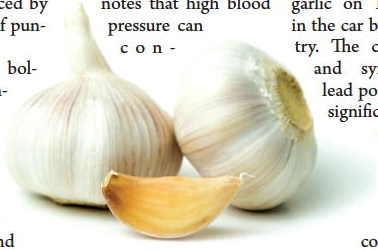 ---
Garlic makes a delicious addition to various meals. Though some people may avoid garlic because of its poten...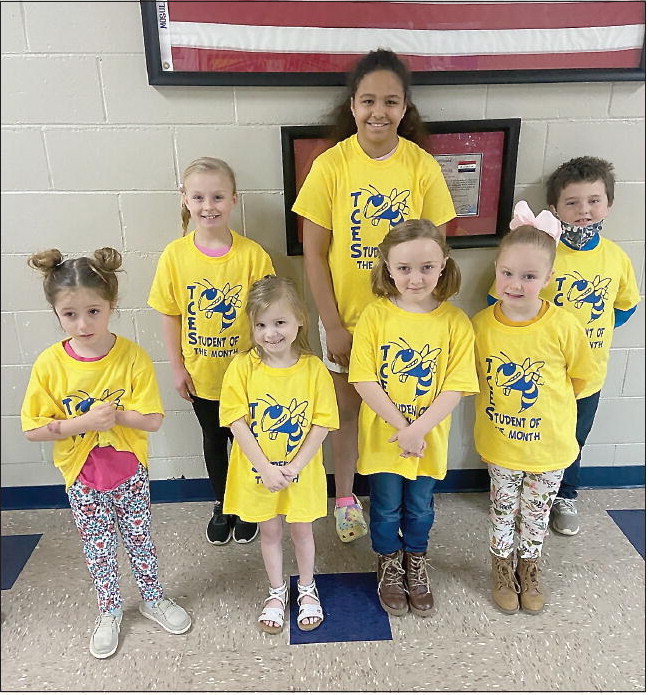 ---
Robert Toombs Christian Academy's history students competed in the National History Day Regional Competit...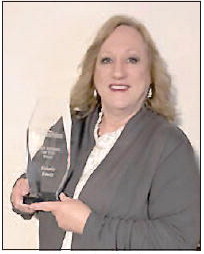 ---
Valerie Ennis, Admissions Assistant at Southeastern Technical College, was recently named 2021 Staff Member ...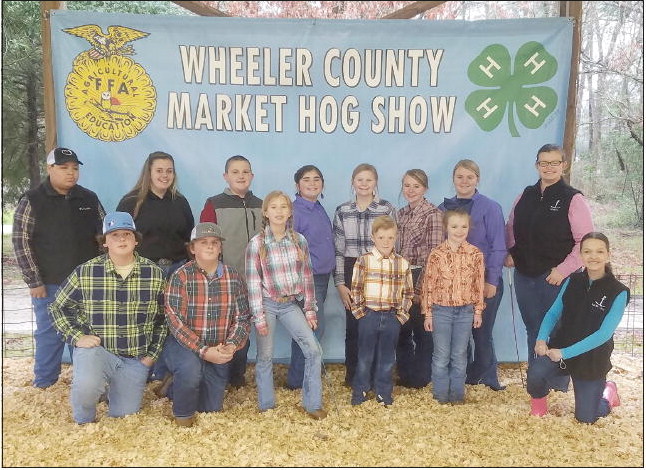 ---
Sixteen FFA and 4-H members participated in the 36th annual Wheeler County Market Hog Show on February 17. The...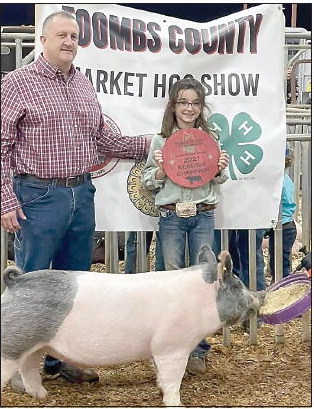 ---
The Toombs County Young Farmers Market Hog Show was held recently. Mr. Ricky Wheeler served as the judge. To ...