Posted on
Mixon & Sutton Inducted into Georgia Military Veterans' Hall of Fame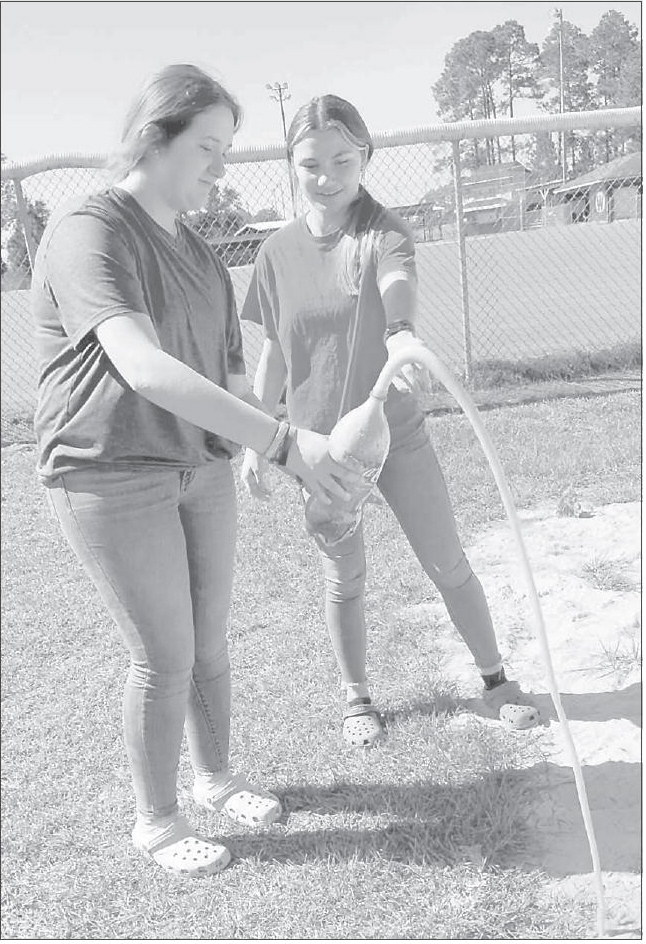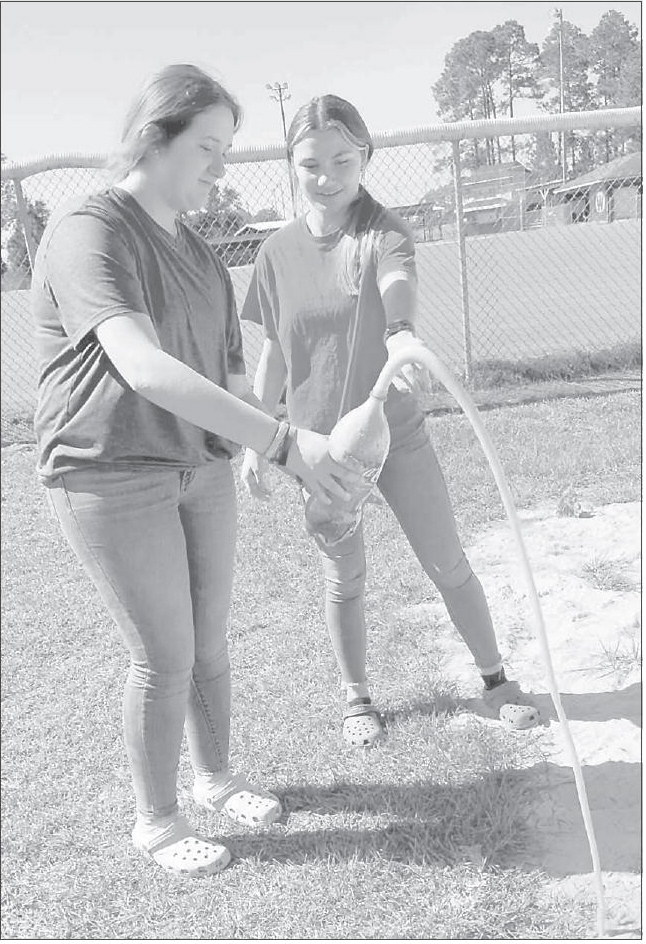 mrandolphadvance@gmail.com
Two Toombs County veterans have been honored for their service to their country through the induction into the Georgia Military Veterans' Hall of Fame, and are continuing to be celebrated through the Hall's celebration of inductees this week. The organization is working to share this information in hopes that more inductees may be nominated in the future.
Army Command Sergeant Major Mixon, who was honored for his achievement, was the 32nd of 162 total inductees to join the prestigious Hall of Fame, while Navy Ensign Shelton B. Sutton, Jr. was the 62nd veteran to be inducted into the group, as he was honored posthumously in 2016 for the valor which he showed before being killed in action. The induction of these men into the Hall helped to accomplish the nonprofit organization's mission, which is to honor Georgia veterans, educate the youth and citizens about real military heroes, and prepare future leaders of America through the Georgia Military Veterans' Hall of Fame Military Scholarship Program.
The organization was created in 2013, and is recognized by the Georgia Assembly. They work to honor Georgia veterans who are alive, deceased, or were killed in action through 3 categories: valor—heroic action or actions in combat for which an award or awards for heroism were awarded; achievement – significant contribution to the well-being of the military while in service; and service – significant contribution to the local community, state, or nation after leaving the military. These men and women are honored each year on the first Saturday of November, and have their photos and names memorialized within the Plaza and Balcony lobby levels of the Floyd Veterans Memorial Building in Atlanta.
Nominations for the award are accepted annually from January 1 until July 31. To nominate a veteran, download the nomination packet from the Hall's website (www.GMVHOF.org), complete the information, and mail to the Hall, which is located at 5805 State Bridge Road, Ste G 379 in Johns Creek, Georgia. From these packets, information is then given to an Independent Selection Committee, who do not interact with each other and have never met or communicated, to determine inductees. Once nominated, inductee candidates may be considered for 3 additional years with no additional effort required after submission. To learn more about the Georgia Military Veterans' Hall of Fame, or about the work which the organization does, visit the Hall's website at www.GMVHOF. org.