Posted on
Obituaries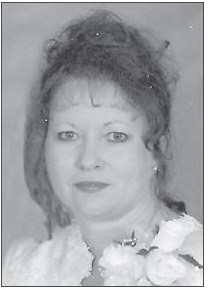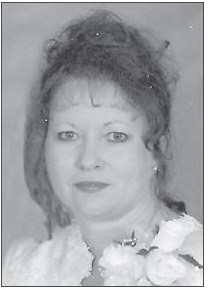 Mrs. Linda Williamson Reynolds, age 66, of the Racket Town Community, died on Saturday, June 26, 2021, at the Community Hospice House in Vidalia after an extended illness. Mrs. Reynolds was a native of Toombs County, and lived there for most of her life. She was a 1973 graduate of Robert Toombs Christian Academy, and retired from Oxford Industries after 36 years. She was Baptist by faith. She was preceded in death by her husband of 47 years, Gary Reynolds; 1 granddaughter, Whitney Danielle Reynolds; and her parents, Charlie Clyde Williamson and Betty Oglesby Williamson. Survivors include 2 children, Stephen Reynolds and wife Nickie of Cedar Crossing, and Joanna Hutcheson and husband Bobby of Lyons; 1 sister, Connie Williamson Duncan and husband Randal of Brevard, NC; 2 brothers, Danny Williamson and wife Kimberly of Vidalia, and David Williamson and wife Rena of Graham; her grandchildren, Victoria, Madison, Kyle, Anna Kate, Autumn, Carley, Dawson, Taylor, Cassie, Janna, and Jaylee; 3 great-grandchildren, Nevaeh, Kylan, and Ryder; 1 great-grandchild, Ayden, to be born in October; and several nieces and nephews.
The funeral service was held on Tuesday, June 29, 2021, at 11:00 a.m., in the chapel of Ronald V. Hall Funeral Home, with Bishop Gilbert Wommack and Pastor Reece Mincey officiating. Burial followed in the Lyons City Cemetery.
Pallbearers were Kyle Reynolds, Cody Williamson, Daniel Williamson, Anthany Hilton, Jerome Baker, Dawson Partin, Carlos Ibarra, and Ethan Collins. Flowers will be accepted, or memorial contributions may be made to Shriners' Hospitals for Children, 2900 Rocky Point Drive, Tampa, FL 33607.
Ronald V. Hall
FUNERAL HOME
'Memories, of a Lifetime of Love'
Mrs. Linda Reynolds