Posted on
Mr. Dennis H. Cowart, ….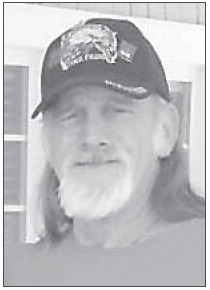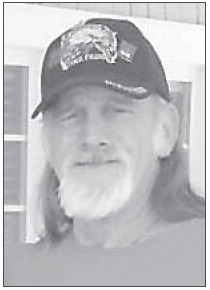 Mr. Dennis H. Cowart, age 63, of Tarrytown, died on Thursday, June 24, 2021 at Augusta University Medical Center in Augusta.
Mr. Cowart was born in Augusta and grew up in the Zaidee Community. He attended school in Soperton and started working as a mechanic since an early age. For the past 25 years, he worked with Jerry Horne at M& S Garage in Soperton. He was preceded in death by his parents,
Harry Dennis and Fannie
Mae Logue Cowart. Survivors include siblings, Larry Dean Cowart (Kathleen), Uvalda, Geraldine McCoy (James), Vidalia, and Ruby Jean Hutcheson, Tarrytown; children, Joey Cowart, Kingsland, Dwayne Cowart, Jeremy Cowart, and Rachel Cowart, all of Dublin, and Ida Tucker, Irwinton; 1 stepson, Joey Lastinger; and a host of nieces, nephews and friends. Funeral services were conducted on Sunday, June 27, 2021, at 3:00 p.m., in the Williams Chapel of Sammons Funeral Home, with Rev. Dale Wilkerson officiating. Interment followed in the Logue Cemetery in Soperton.
Sammons Funeral Home in Soperton was in charge of arrangements.
Mr. Dennis Cowart