Posted on
Mrs. Sharon "Cookie" Burns, age ….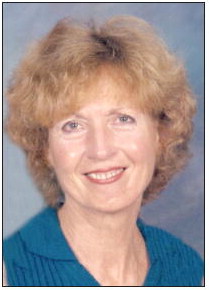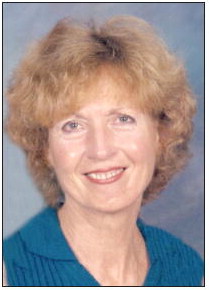 Mrs. Sharon "Cookie" Burns, age 76, of Vidalia, died on Wednesday, April 28, 2021, at the Community Hospice House in Vidalia after a brief illness.
Mrs. Burns was a native of Chicago, IL, and was raised in Orlando, FL. She lived in Sarasota, FL, and Bradenton, FL, before moving to Vidalia in 1986. She worked as a paraprofessional with Vidalia City Schools for 11 years was an active member of the Sacred Heart Catholic Church in Vidalia. She was a member of the former Vidalia Country Club and the former Rocky Creek Golf Club. She was preceded in death by 1 son, Curtis Ray Burns, Jr.; and her parents, George Henry Homan and Eleanor Tyc Homan.
Survivors include her husband of 52 years, Ray Burns, and 1 daughter, Dorre Burns, both of Vidalia; 1 brother, George "Sonny" Homan of Lake Worth, FL; 4 grandchildren, Iesha Burns, Sharon Tolbert, Eddie Tolbert, and Tyrek Burns; 8 great-grandchildren; and 1 niece.
A Mass of Christian Burial will be held on Wednesday, May 5, 2021, at 11:00 a.m., in the Sacred Heart Catholic Church. Burial will follow in Lakeview Memorial Gardens.
Pallbearers are Eddie Tobert, Tyrek Burns, Greg Burns and John Burns.
Memorial contributions may be made to the Sacred Heart Catholic Church, 3119 North St., East, Vidalia, GA 30474.
Ronald V. Hall
FUNERAL HOME
'Memories, of a Lifetime of Love'
Mrs. Sharon Burns