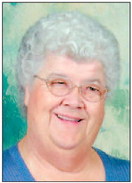 ---
Mrs. Patricia "Patsy" Lamb Jackson, age 74, of the Normantown Community, died on Wednesday, August 5, 2020...

---
Mrs. Sarah Guthrie, age 77, of Vidalia, died on Tuesday, August 4, 2020, at Glenwood Healthcare after an ext...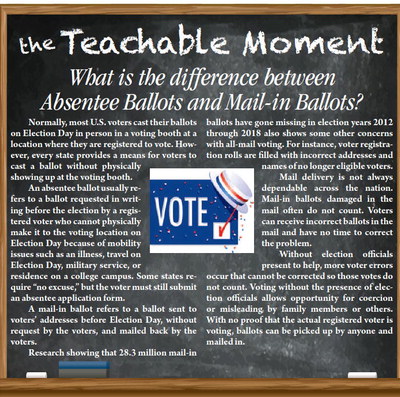 ---
Normally, most U.S. voters cast ir ballots on Election Day in person in a voting booth at a location where y a...

---
Got a complaint? Got a compliment? Call Your Mind On Line at 537-6397 and let us know what's on your mind. Q...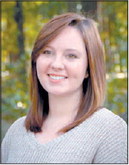 ---
Brewton-Parker College in Mt. Vernon has announced Miranda Simmons as the Director of Marketing. With over fi...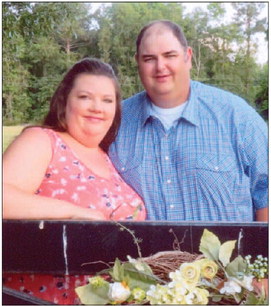 ---
Keith and Derisa Hamilton of Brooklet announce the engagement and forthcoming marriage of their daughter, K...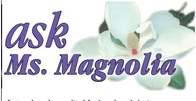 ---
Letters have been edited for length and clarity. Dear Ms. Magnolia, I have a concealed carry license, but I...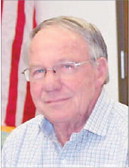 ---
Funds being made available to various government entities through the Coronavirus Relief Fund came under scr...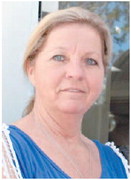 ---
Legislation passed at the last session of the state General Assembly enables Wheeler County to establish a Boa...