Posted on
Lyons Police Department Seeks Mental Health Grant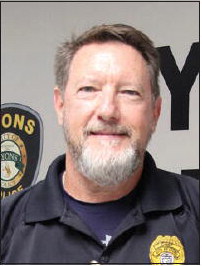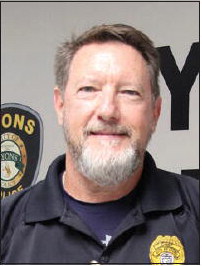 The Lyons Police Department has applied for a grant for additional mental health resources, which will help to treat individuals suffering from mental illness rather than merely jailing them. This grant application comes as Lieutenant Governor Geoff Duncan works to pass a law that all community service boards (CSBs) are required to establish a "coresponder program" for emergency dispatch. This program dispatches a trained mental health specialist to emergencies who deals with individuals suffering from mental health issues, and allows that specialist to determine if the individual needs immediate services or can be referred to specialists later. Currently, 22 CSBs have provided this service to the public; the nearest coresponder program operating in Savannah.
According to Lyons Police Chief Wesley Walker, the Department has applied for a grant through Leigh-Anne White & Company to establish and finance this program. The grant will provide a fulltime clinician to assist the police force in dealing with those suffering with mental illness more efficiently.
"We are pursuing this grant because the encounters we have with the mentally ill have increased and we do not have the resources to deal with them," Walker explained. Lyons Police Department continues to wait for the result of the grant application.
Other Law Enforcement Agencies Other law enforcement agencies throughout the area are also dealing with waves of mental illness. During the June meeting of the Vidalia City Council, Vidalia Police Chief James Jermon told the Council that he is dealing with many mental health individuals on a weekly basis but struggled with how to handle the cases. "They don't belong in jail," he said. "It's difficult to handle each situation."
Montgomery County Sheriff Doug Maybin also spoke of troubles with the mentally ill within the area. "There's a big lack of resources for (responding to) mental illness within the judicial system," he remarked. "Early in my career, we dealt with those struggling with mental illness a few times a year. Now, we deal with them a few times a week or month." The other law enforcement agencies have not shared if they plan to establish a coresponder program in the near future, but all agree that actions must be taken to deal with the situation.