Posted on
Treutlen Wins Over Wheeler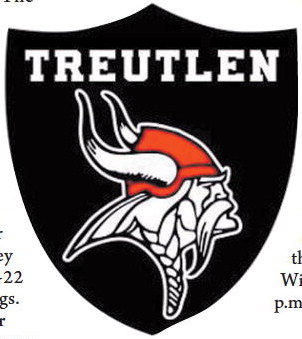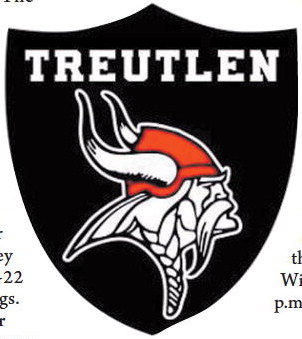 The Vikings basketball teams of Treutlen County High School swept a pair of games last week against rival Wheeler County. The Lady Vikings got the win by a wide margin while the boys pulled out a thriller in overtime.
Girls vs. Wheeler
In the girls game Treutlen pulled out to an early lead and never had any issues as they won the game 59-22 over the Lady Bulldogs.
Boys vs. Wheeler
The boys game was a close battle. Treutlen led 13-11 at the end of the first period, but in the second the Bulldogs went on a run and took the lead 35-28 at the end of the first half.
In the third period Treutlen closedthe lead down to 50-46. In the fourth Treulten outscored Wheeler 19-15, which tied the game at 65-65 to force overtime.
In that final overtime period neither team put many points on the board, but it was just enough for Treutlen as they took the win, 72-68 over the Bulldogs.
This week Treutlen hosted Portal on Tuesday after presstime, and will be back in action on Friday at Jeff Davis at 6:00 p.m., and then on Saturday the Vikings will be at Wilcox County at 6:00 p.m.