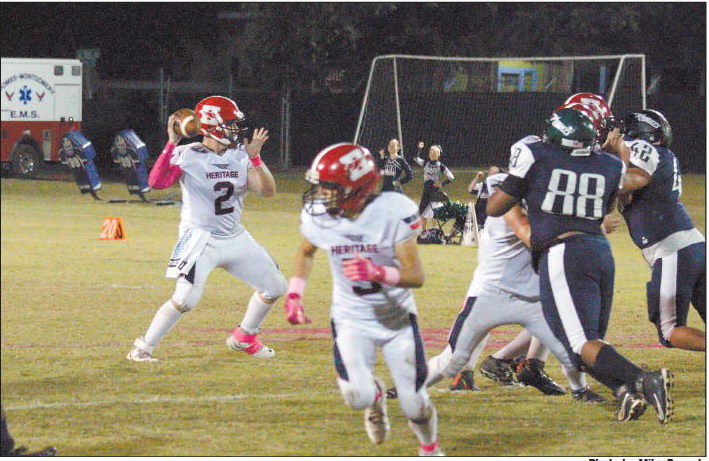 ---
The Vidalia Heritage Academy Eagles football team picked up their fifth win of the season on Friday of last we...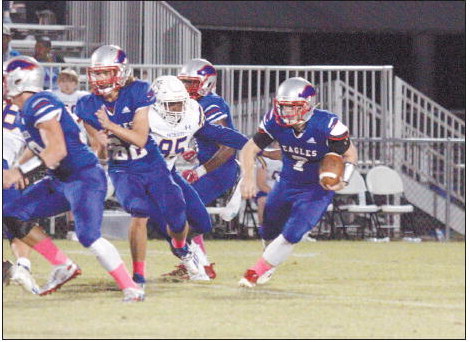 ---
It was a tough Friday night for the Eagles of Montgomery County High School as they hosted the Patriots of Wil...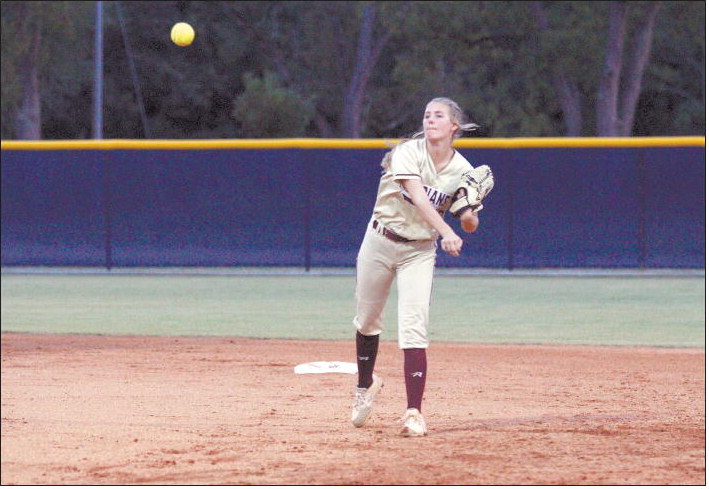 ---
The Vidalia High School Indians softball team closed out their regular season last week with two wins. They fi...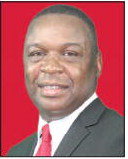 ---
Early voting is underway in the November 3 general election and, in addition to state and national posts, a ...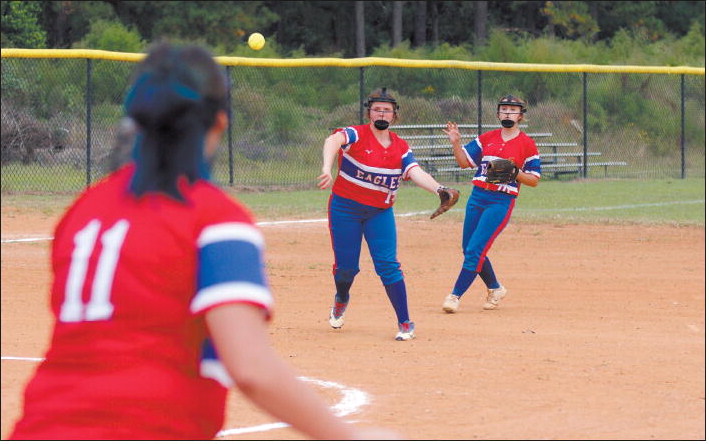 ---
Montgomery County High School's softball team picked up a win last Tuesday over Dublin, but lost a double...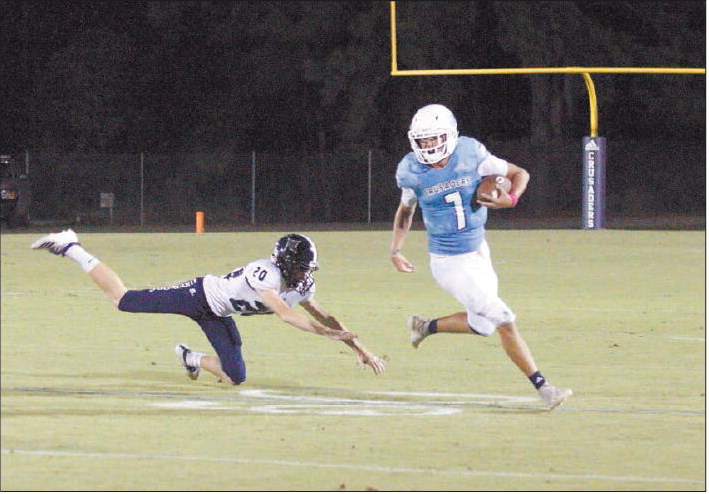 ---
It was a rough night for the Crusaders football team of Robert Toombs Christian Academy as they hosted Southwe...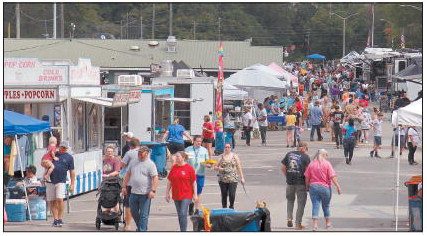 ---
Annual BBQ & Music Festival Thousands of visitors flocked to Lyons last weekend as the sights, sounds ...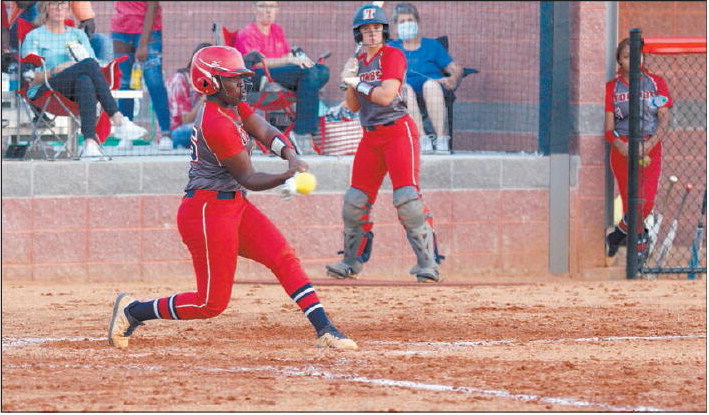 ---
The Lady Bulldogs softball team of Toombs County High School dropped two games last week at home. They lost t...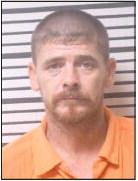 ---
A Toombs County inmate who escaped from an outside work detail Sunday afternoon did not enjoy his freedom fo...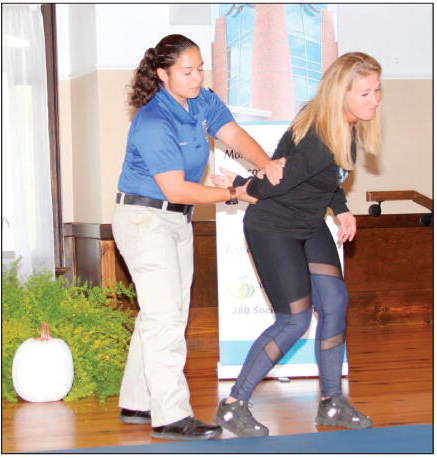 ---
Women from throughout the area gathered in Vidalia October 6 to attend the inaugural ConnectHer Conference. T...