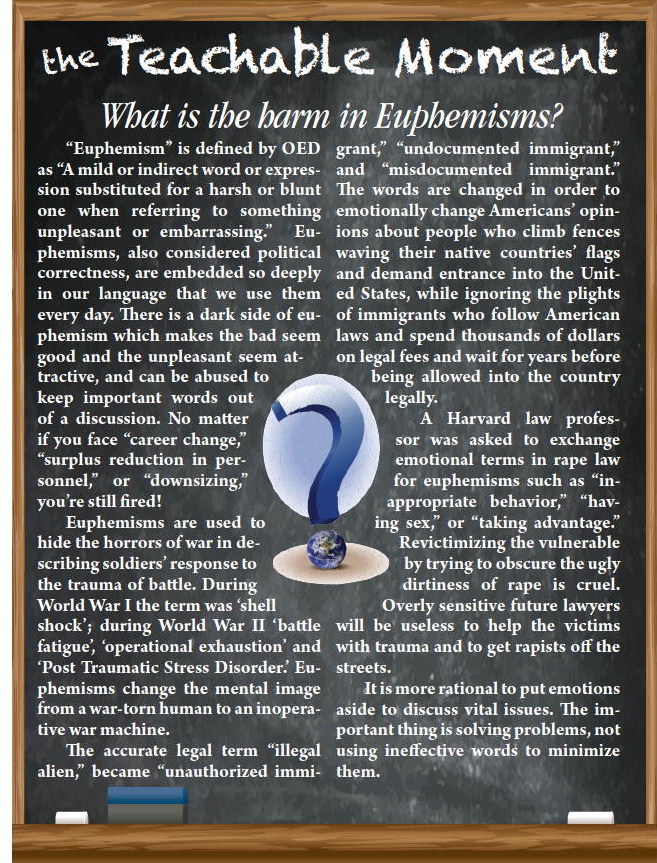 ---
"Euphemism" is defined by OED as "A mild or indirect word or expression substituted for a harsh or blun...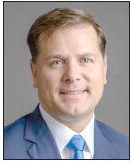 ---
The seventh week of the 2021 legislative session marked the halfway point and proved to be our busiest we...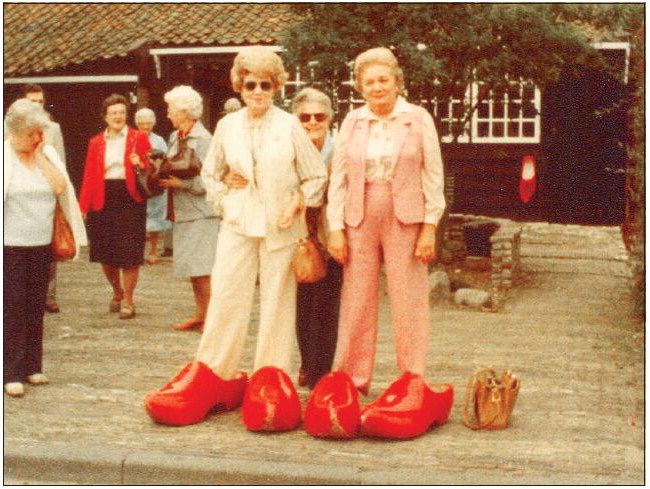 ---
On Sunday, February 28, friends and family honored a special lady who has reached a milestone achieved by onl...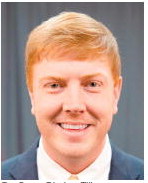 ---
Another five legislative days have come and gone, and the Senate is now up to Legislative Day 24. This plac...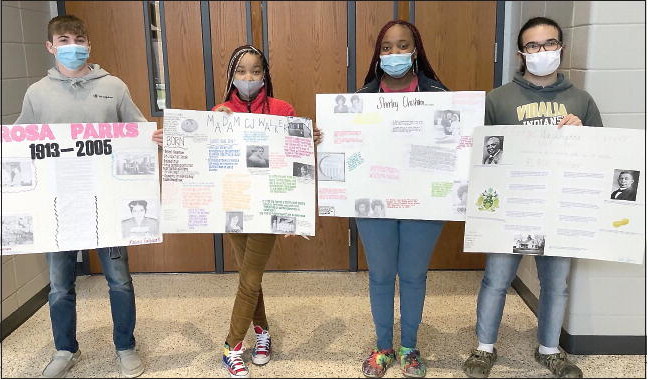 ---
A bill aimed at preventing Georgia city and county governments from making deep cuts in the budgets of their ...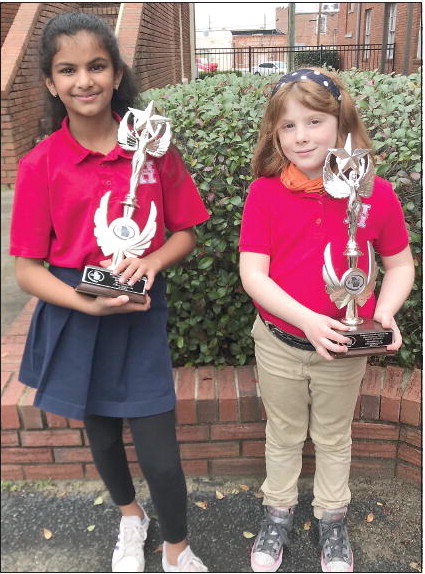 ---
VHA SPELLING BEE WINNERS — Vidalia Heritage Academy students Arya Dudhwala (L) and Isla Kersey (R) won the ...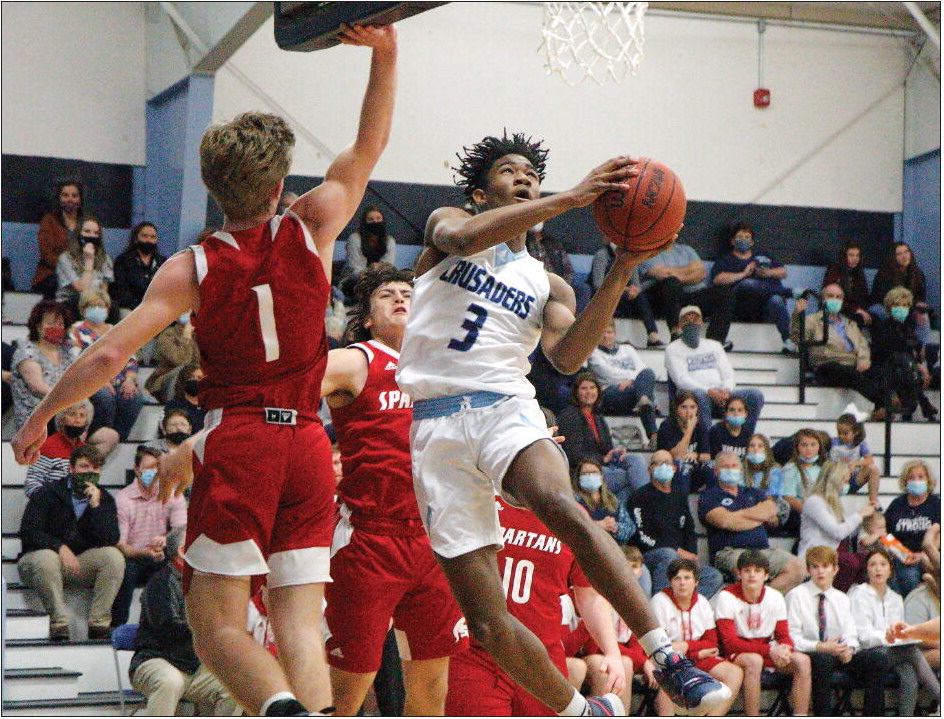 ---
The Crusader basketball teams of Robert Toombs Christian Academy took part in the GISA State AA Basketball To...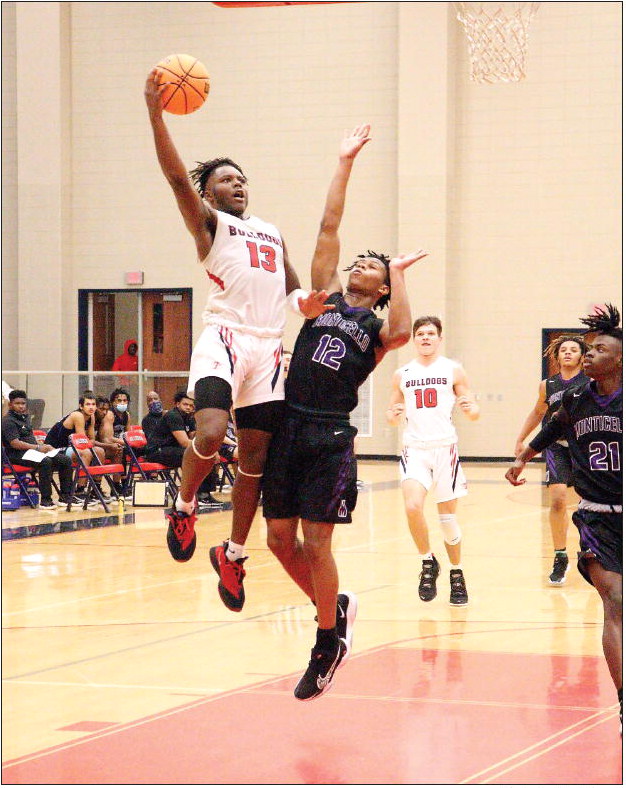 ---
What a season it was for the Toombs County High School Bulldog basketball teams. Both teams made it to the GHS...