Posted on
American Pickers Looking for Leads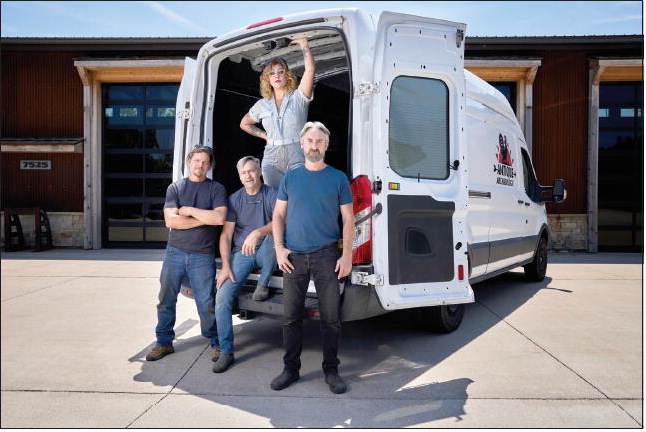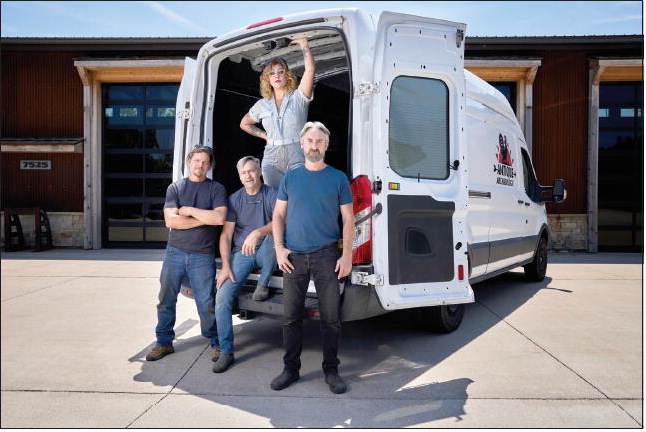 mrandolphadvance@gmail.com
The famous History Channel documentary series American Pickers is coming to Georgia this January, and is looking for leads to unique collectors and collections.
American Pickers has captivated audiences for over 300 episodes, as Mike Wolfe and Danielle Colby have perused barns, homes, and storage buildings throughout the country searching for antiques and rare treasures, and meeting unforgettable individuals sharing stories from their lives. The men buy these items from the individuals to either add to their own collections or resell to other antique enthusiasts at their store, Antique Archaeology, which has locations in LeClaire, Iowa and Nashville, Tennessee. The overall goal of the task is to rescue and recycle forgotten relics and treasures.
The pickers are looking for leads and troves of hidden treasures to explore in the area. They are looking for unique items – the group said that they have seen a lot of rusty gold over the years and are looking forward to discovering things they have never seen before.
If you or someone you know has a unique item, story to tell, and is ready to sell, contact American Pickers by email at americanpickers@ cineflix.com or by phone at (646) 4932184. Provide your name, phone number, location, and a description or photos of your collection.
American Pickers do not pick stores, flea markets, malls, auction businesses, museums, or anything open to the public so refrain from submitting these locations.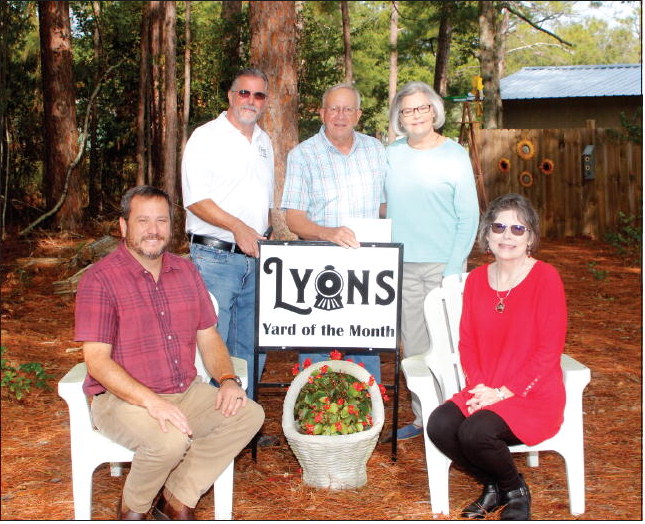 OCTOBER YARD OF THE MONTH – October Lyons Yard of the Month winners Edwin and Brenda Brantley strive to keep their yard neat and orderly not only for the betterment of the city as a part of the initiative to Keep Lyons Clean, but also for their grandchildren to enjoy. Front, L to R: City Manager Jason Hall, City Clerk Lynn Rowland. Back row: Code Compliance Officer Chris Failla, Edwin Brantley, Brenda Brantley.Photo by Makaylee Randolph