Posted on
VHS Runs At Bob Blastow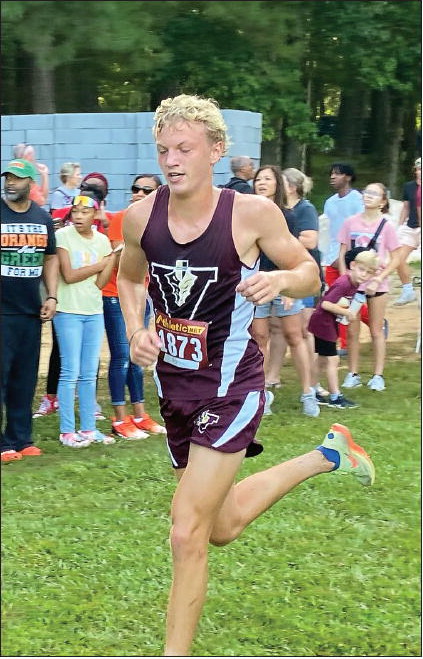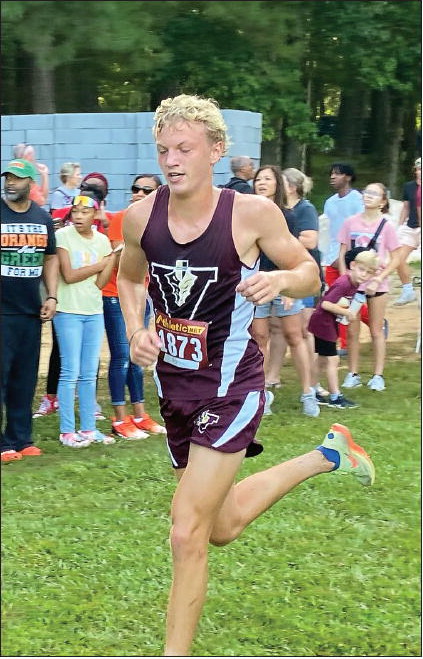 Courtesy of VHS
The Vidalia High School cross country teams continued to make noise early in the 2023 season, with a good showing at the Bob Blastow Invitational in Whitesburg, GA.
In a large field with over 200 athletes in each race, the Indians and Lady Indians continued to put up impressive numbers. Georgia Meredith continued to shine, bringing home a 6th place finish with a time of 20:33. Meanwhile, freshman Judith Hussey, who was running in just her 2nd 5k cross country race, turned in a 4-minute personal best of 25:16.
On the boy's side, Andrew Hodges exceeded his personal best, running a 17:00.14. Cash Driggers broke through the 18-minute barrier for the first time, running a 17: 56.
"This team continues to impress and improve each week," said Vidalia Head Coach Mandy Godbee. "They are committed to the process with their sights on the region and State Championship."
Both teams will hit the road on Thursday, August 31, to compete at Dodge County at the Run the Reservation Invitational.