Posted on
Mrs. Pauline Hall - Mrs. Pauline Hall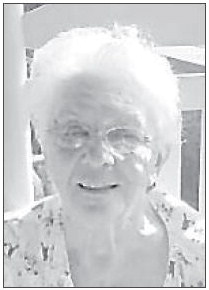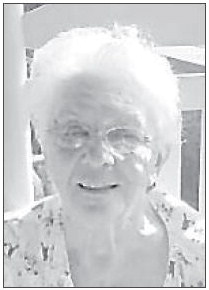 Mrs. Pauline Hall
Mrs. Pauline Monroe Hall, age 87, of Lyons, died on Monday, August 14, 2023, at Community Hospice House in Vidalia after a brief illness.
Mrs. Hall was a native of Toombs County and lived in Lyons most of her life. She was a 1953 graduate of Lyons High School and worked at Durden Chevrolet and City Florist in Lyons for a few years. She was a member of First Baptist Church of Lyons. She is preceded in death by her husband, Clyde Hall in 1966; 1 son, Kip Hall; her parents, Alexander Monroe and Nancy Collins Monroe; and 1 brother, Don Monroe.
Her family includes 1 son, Alan Hall of Blue Ridge Community; 1 sister, Christine Monroe Dewitt of Lyons; 3 grandchildren, Colby Hall and wife Brooke of Blue Ridge, Bayleigh Hall Goff and Duston Hall, both of Statesboro; 7 great-grandchildren, Hunter, Keeley, Brantley, Hudson, Canaan, Marlin and Elliott; and several nieces and nephews.
A graveside funeral service was Thursday morning, August 17, at 10:00, at Lyons City Cemetery, with Pastor Brian Durden officiating.
Pallbearers were Colby Hall, Hunter Hall, Dustin Hall, and Lex Monroe.
In lieu of flowers, memorial contributions may be made to Community Hospice Foundation, P.O. Box 2277, Vidalia, GA 30475.
Ronald V. Hall
FUNERAL HOME
'Memories, of a Lifetime of Love'