Posted on
Optim Medical Center-Tattnall Announces Expansion of Its Reidsville Hospital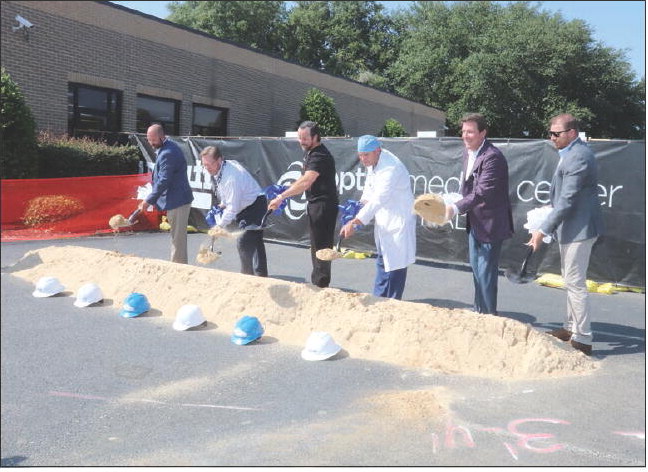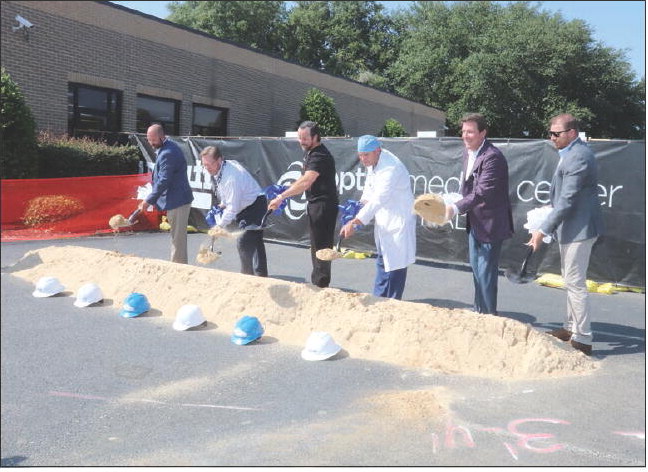 Optim Medical Center- Tattnall, a nationally acclaimed physician-owned orthopedic specialty and critical access hospital held a groundbreaking ceremony for two expansion projects at its Reidsville hospital on Thursday, July 13.
The projects include a 7,032 square foot expansion and renovation of the lobby with a new hospital main entrance. Dave Flanders, Chief Executive Officer for OPTIM Reidsville, stated, 'The new lobby design will create a more spacious and inviting environment that enhances the experience for patients, visitors, and staff and supports the hospital's steadfast commitment to providing exceptional patient care.' The second phase of the construction project will add a new 5,838 square foot patient wing featuring nine modern in-patient rooms with medical and personal amenities including an ensuite and ADA compliant bathroom and will house an expanded nurse station.
Garbutt Construction Co., a trusted name in the construction industry, is the general contractor for the projects and is partnering with GMC, a renowned architectural firm specializing in healthcare facility design, to construct these projects. According to Optim Spokesperson Meg Pace, 'The combined expertise of these two companies will ensure seamless integration of these expansion projects using the existing infrastructure, resulting in an aesthetically pleasing and functional space that will increase capacity and better serve patients and visitors to the hospital.' The anticipated completion date for the new lobby is July of 2024, and completion of the new patient wing is expected to be June of 2024.
Page 2