Posted on
TCHS Over Westside, Falls To JD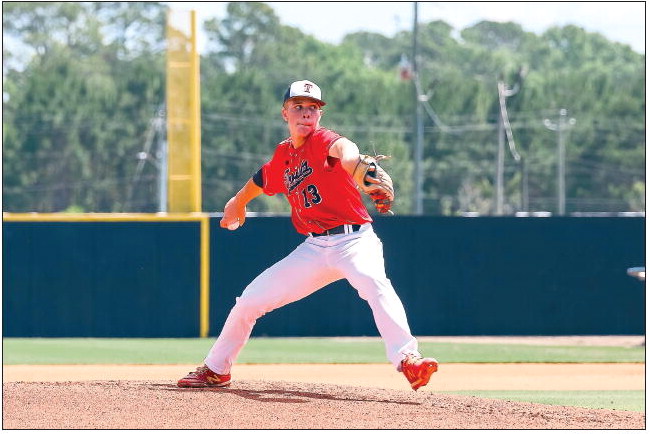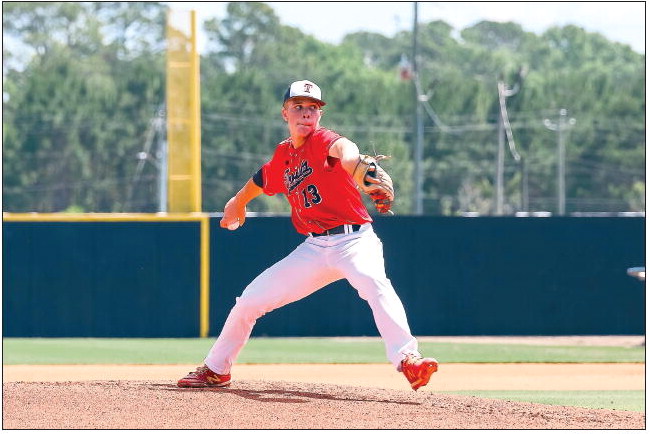 Courtesy of TCHS
The Toombs County High School baseball team rolled past Westside of Augusta in Game 3 of their best-of-three series on Tuesday of last week, sending them into the second round of the playoffs. In that second round the Bulldogs faced off with the Yellow Jackets of Jeff Davis, and fell in two games to their old Region foe. vs. Westside Game 3 The Toombs County Bulldogs had all cylinders firing offensively on Tuesday in a must win game, winning big over the Westside Patriots 12-2.
Toombs County opened up the scoring in the first inning when Tucker Braddy singled on the first pitch of the at bat, scoring two runs. The Dawgs added another four runs in the second inning. The rally was led by a single by Jesus Quintero and a double by Braddy. They added six more runs throughout the final five innings to pull away 12-2.
Gavin Hall was credited with the victory for Toombs County. Hall pitched well only allowing four hits and two runs over six innings, striking out four. Quintero threw one inning in relief out of the bullpen to close the game.
The Bulldogs saw the ball well today, racking up ten hits in the game. Quintero, Trayvone Harris, and Braddy each collected multiple hits for The Dawgs. Quintero led the way with three hits in four at bats. vs. Jeff Davis
The Toombs County Bulldogs took on Jeff Davis in the second round of the State Playoffs. JD is the #1 seed out of Region 1AA, and came into the game with a 25-6 record. Toombs had their work cut out for them, and the Yellow Jackets proved to be too much for the Bulldogs.
Game 1
JD got the scoring started with a run in the bottom of the first inning. The Jackets added three more in the third inning as they took a 4-0 lead over Toombs. With solid pitching the Jackets kept Toombs off the scoreboard throughout the game.
JD plated two more in the bottom of the sixth inning on the way to a 6-0 win over Toombs.
Game 2
In the second game of the series Jeff Davis were the visitors, and they took an early lead with a run in the top of the first inning. Toonbs answered with a run in the bottom half of the frame to tie the game at 1-1, but the Jackets went back on top in the second inning with a run for a 2-1 lead.
Toombs was not able to score any more over the remainder of the game, but JD added two in the top of the fifth inning, and one more in the seventh to take the win 5-1.
The sweep moved Jeff Davis onto the next round of the playoffs and ended the season for Toombs. Toombs finished the year with a record of 16-18.