Posted on
RTCA Students Sweep Essay Contest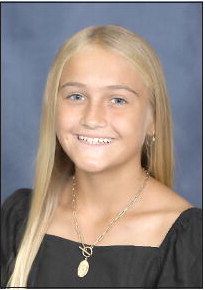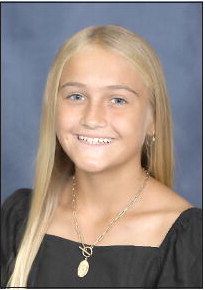 Robert Toombs Christian Academy's Middle School English Language Arts students swept the Octogenarian Essay competition. RTCA had eight students to submit their essays, and three of them placed in the top three.
Sixth grader Anna Kate Joyner received first place for her essay titled 'A Toombs County Man.' Seventh grader Jarrett Reaves received second place for his essay titled 'A Story Between Friends.' Third place went to seventh grader Yates Pye for his essay titled 'Growing Up With Janice.'
All winners received a T-shirt, a certificate, and two free tickets to the opening performance, and will be introduced on stage. Anna Kate Joyner will receive $100, and her essay will be dramatized for next year's Tales From the Altamaha play. Anna Kate also will be featured on stage to introduce her story.
'I am so proud of and happy for these students! Thank you for allowing me to be a part of RTCA and for the opportunity to be involved in the lives of these wonderful students! I am both thankful and so, so grateful,' said Middle School ELA teacher Lisa Parker.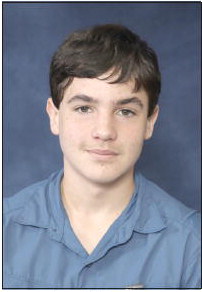 Jarrett Reaves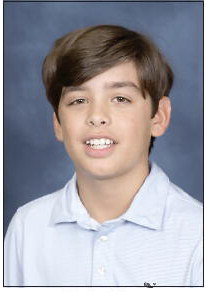 Yates Pye