Posted on
Rep. Leesa Hagan to Speak At Wheeler Chamber Banquet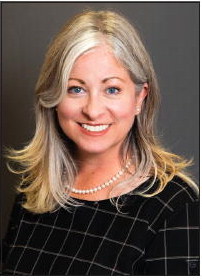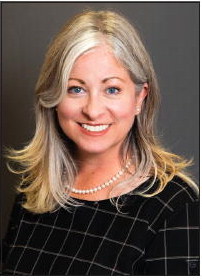 District 156 State Representative Leesa Hagan, R-Lyons, will be the keynote speaker at the Wheeler County Chamber of Commerce's 27th annual banquet on Friday, April 28.
The banquet will begin at 7 p.m. in the James Stapleton Gymnasium on the campus of the Wheeler County School in Alamo. Tickets are $20 and are now on sale at the Chamber office in Alamo or from any member of the Chamber Board of Directors. The evening will include a catered dinner and door prizes. The public is invited to attend.
Highlights of the meeting will include recognition of the Wheeler County Man and Woman of the Year, as well as recognition of the Wheeler Youth Academy.
For more information, call 912-568-7808.