Posted on
Underwood Named Adult Education Teacher of the Year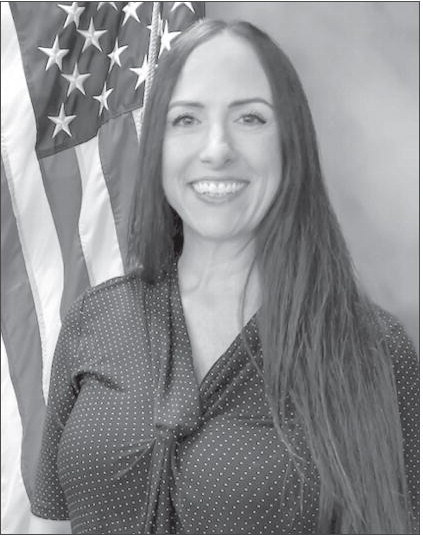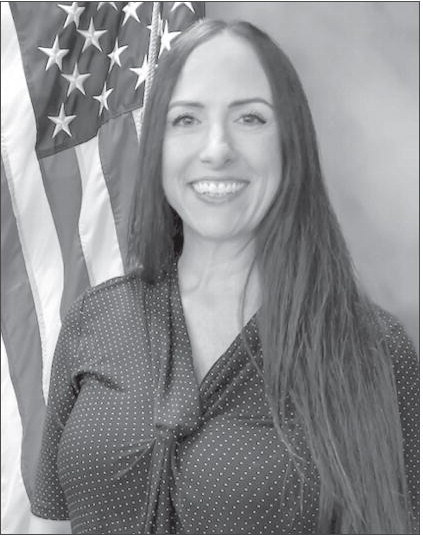 The Office of Adult Education at Southeastern Technical College (STC) has named Senecca Underwood as the college's Outstanding Teacher of the Year 2023 for her work in adult education. She will represent STC Adult Education in March at the statewide competition in Atlanta, Georgia.
"Senecca has been an integral part of building our English-as-a-Second Language (ESL) component of the Adult Education program," said STC Executive Director of Adult Education Susan Cross. "Senecca's fluency in ESL has enabled our program to serve the large number of non-English speaking individuals in our service area."
Underwood is also the nominating instructor for Southeastern Tech's 2023 EAGLE delegate, Manuel Torres. In March, Torres will compete with other Adult Education students for the Exceptional Adult Georgian in Literacy Education Award at the Dinah Culbreath Wayne EAGLE Leadership Institute, which was held this past week.
She has worked as an English as a Second Language (ESL)/High School Equivalency (HSE) instructor with the Adult Education program in Vidalia for the past five years. Underwood was an adjunct instructor for two years before becoming a full-time instructor. "I am honored to have been selected and to be recognized for the positive impact that I make in the lives of our High School Equivalency students at Southeastern Technical College," said Underwood.