Posted on
Sound Tribe Members Play in District Honors Band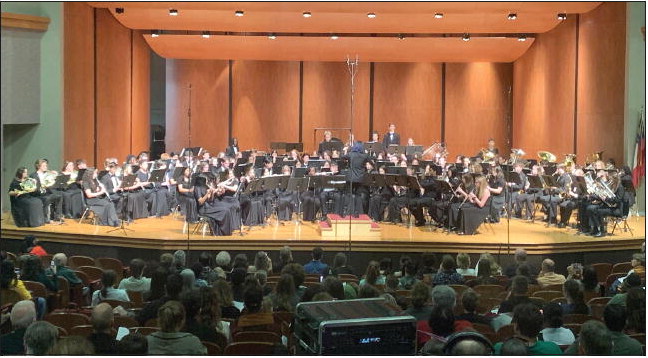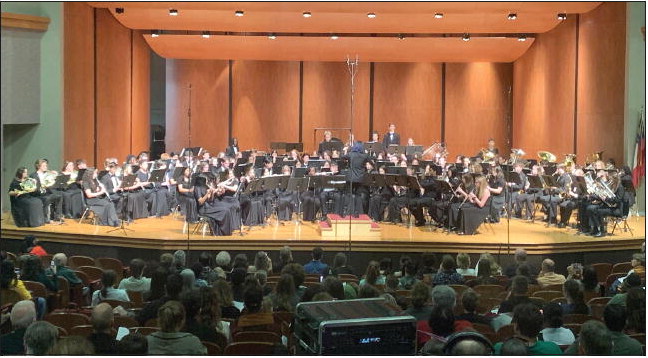 The Vidalia Sound Tribe was represented well during February at the annual District 1 Honor Band in Savannah, as three band members, Autumn Harris, Hunter Loosberg, and Naomi Troester, were selected to perform.
This opportunity came after a rigorous audition on their instruments in December where they secured their seats in the ensembles. The Honor Bands are composed of the top band students from adjacent counties from Vidalia to Savannah.
Dr. Beth Taylor, Director of Bands at Vidalia City Schools, said, "We are extremely proud of these students in representing Vidalia at this event, and they should most certainly be proud of their hard work!"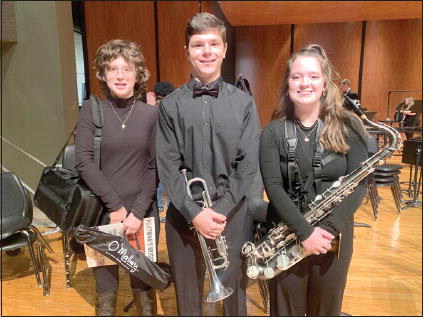 TALENTED MUSICIANS – Three band members from the Vidalia High School Sound Tribe were selected to participate in the District Honors Band in Savannah after having completed a difficult audition in December. L to R: Naomi Troester, Hunter Loosberg, and Autumn Harris.