Posted on
VHS Gets Win Over Brantley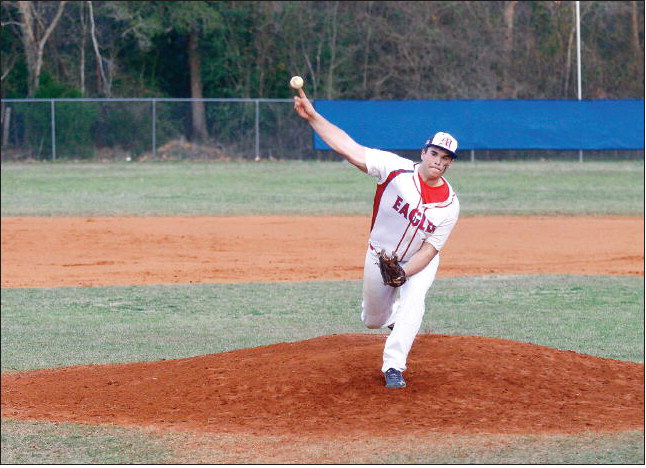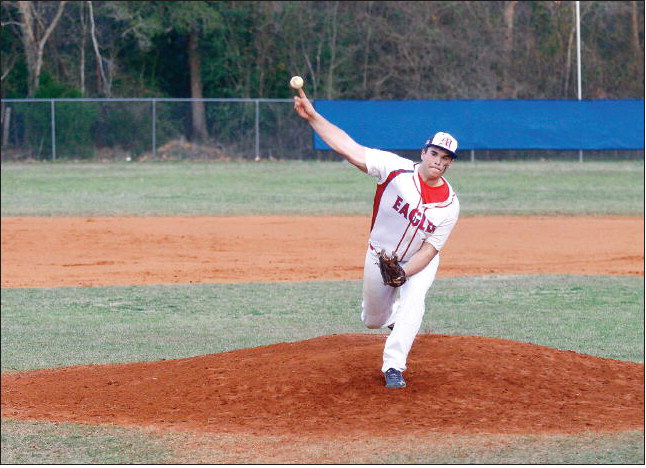 The Vidalia High School soccer teams took on Brantley County and Pierce County last week. The Lady Indians lost both of their games, while the boys picked up a win over Brantley County.
Girls vs. Brantley
Brantley had a big first half as they found the back of the net five times to hold a 5-0 lead heading to halftime.
In the second half the Lady Indians did manage to score one goal, but Brantley added two more goals on the way to the 7-1 win.
Boys vs. Brantley
In the boys game the Indians scored four goals in the first half of the game to take a 4-0 lead. VHS scored six more times in the second half of the game to get the win, 10-0, over the Herons.
Girls vs. Pierce
In Blackshear on Friday the Lady Indians gave up seven goals in the first half of the game and could not recover. Pierce added three more in the second half to win the game 10-0.
Boys vs. Pierce
The Bears of Pierce scored five times in the first half of the game to take a big lead into halftime. Vidalia wasn't able to put any points on the board as they fell 5-0 to Pierce.
Vidalia took on Appling County on Tuesday of this week after presstime. They will be back in action on Friday as they host the Bulldogs of Toombs County with the girls at 5:00 p.m. and the boys to follow.