Posted on
Bulldogs Split Games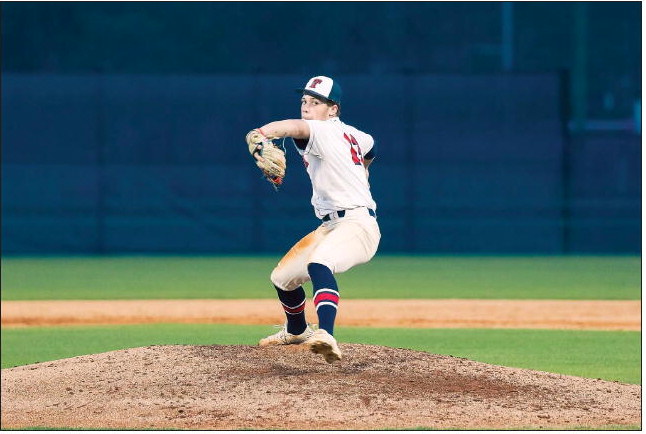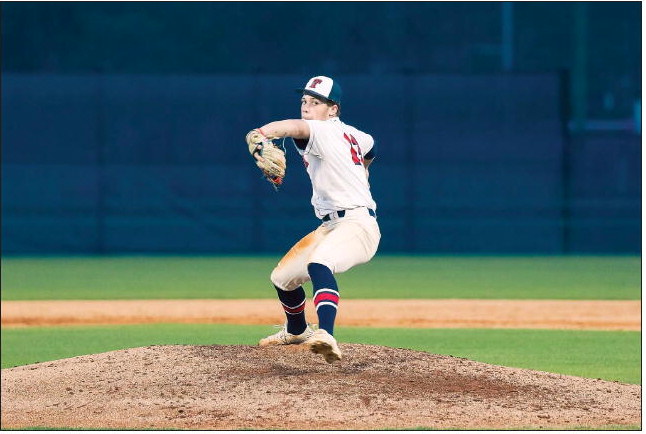 Courtesy of TCHS
The Toombs County High School Bulldogs baseball team took on the Tigers of Metter and the Dublin Irish last week. TCHS hurt themselves in a loss to the Tigers on Monday, but came back with a run-away win over the Irish on Tuesday. vs. Metter
The Toombs County Bulldogs out-hit Metter six to three, but it wasn't enough to overcome four errors in a 5-4 loss on Monday night.
The Bulldogs gave up 2 runs in the first inning on no hits, 4 walks, and 1 error, but in the bottom half of the inning, the Dawgs were able to tie things up at two with a Trayvone Harris walk who was then driven in by a Brantley Upshaw triple. Kipp Mosley would add single on a 1-2 count, scoring Upshaw from third. The game stayed even for a few innings until the Bulldogs had another bad inning defensively allowing a few runs on a couple of mishaps in the infield and a handful of walks. The Dawgs found themselves down down 5-2 late, but would rally back with a couple of runs late and almost found a way to win it in the bottom half of the seventh inning.
Trayvone Harris started the game for Toombs County. The righthander lasted three and a third innings, allowing one hit and three runs while striking out eight. Gavin Hall and Dawson Brantley entered the game from the bullpen, throwing two and two-thirds innings and one inning respectively.
Dawson Brantley led The Bulldogs with two hits in four at bats. vs. Dublin
On Tuesday, the Toombs County Bulldog Baseball team traveled to Dublin, GA, and claimed a 12-4 victory.
The Bulldogs opened up scoring in the first inning, when Brantley Upshaw doubled and scored two runs. Kipp Mosley followed with a single on a 1-2 count, scoring Upshaw to push open the lead. The Dawgs hammered two home runs on the day with Trayvone Harris hitting his first of the year in the third inning and Upshaw homering in the seventh inning.
Lucas O'Conner took the win for the Dawgs. The righty went six and a third innings, allowing four runs on three hits and striking out 11. Dawson Brantley threw two-thirds of an inning in relief out of the bullpen.
The Bulldogs totaled 11 hits in the game. Harris, Will Watts, and Upshaw all had multiple hits. Harris led the dawgs with three hits in four at bats. Freshmen Tucker Braddy and Ryder Sears both added hits to contribute in the victory.
This week Toombs was at Richmond Hill on Monday and hosted Coffee County on Tuesday, both after presstime. They will be back in action on Thursday with Swainsboro in town at 5:45 p.m., and on Friday will be at Swainsboro at 5:30 p.m.