Posted on
Vidalia Home Health Provider Deficiency Free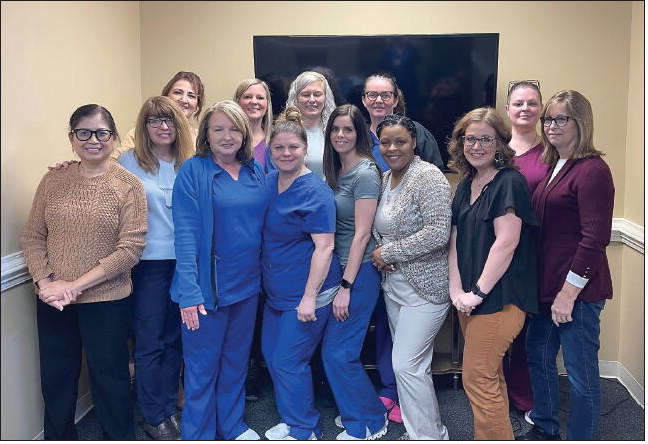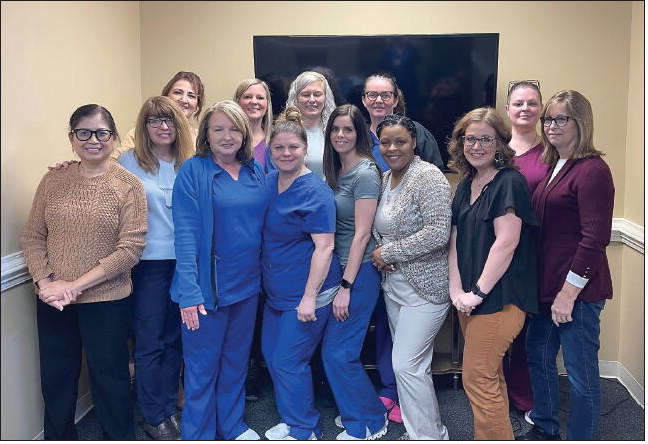 The CHSGa Home Health Care of Vidalia is celebrating its classification as "deficiency free" after a routine review by state and federal quality experts, who found the group's clinical and administrative practices – which usually denote the agency's commitment to high standards for patient care – outstanding.
According to this classification, CHSGa abides excellently by the Medicare health and safety standards for continuing care providers. Surveyors became aware of this compliance through their onsite "ride alongs" with the home healthcare providers, as they observed these individuals' clinical performance, customer service, and medical record keeping practices.
In order to achieve a deficiency free survey, home health agencies must maintain high standards for care and an ongoing commitment to monitoring outcomes and quality improvement in order to sustain compliance. Survey outcomes are a critical tool in ensuring a high standard of care for patients who are receiving home health care services.
Although CHSGa Home Health has already achieved an impressive track record of two state and national satisfaction awards and a 5-star rating for patient satisfaction overall, the Vidalia team is particularly proud of this impressive achievement.
"Deficiency free survey ratings are difficult to achieve in home health. This marks our second consecutive deficiency free survey and we are thrilled to be recognized for our ongoing commitment to providing quality care for our patients," remarked Vidalia CHSGa Home Health Administrator Chelsea Bacon.
CHSGa Home Health, a nonprofit agency, has proudly served Georgia patients for nearly a decade. CHSGa Home Health provides a variety of in-home clinical services, rehabilitation therapy services and social services. For more information about CHSGa Home Health, visit chsgahomehealth. org.