Posted on
Christmas In Dixie Makes The Holidays Bright for Many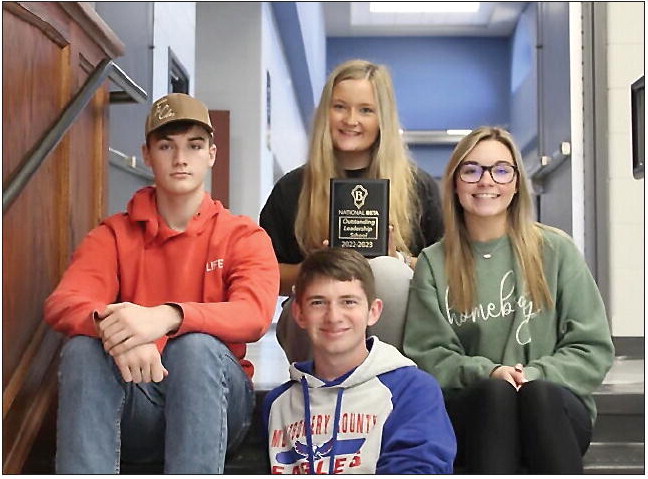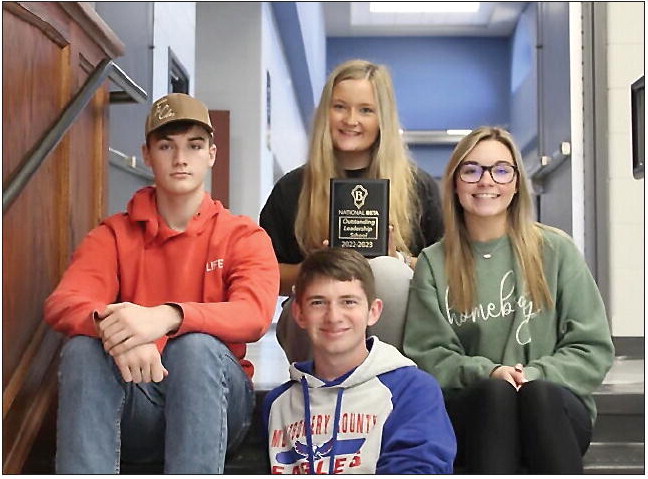 The 2022 version of Christmas in Dixie held December 3 in Higgston proved to be an even bigger success than last year's event. The Robert A. Toombs Camp 932 Sons of Confederate Veterans and the Battleground Guard Heritage Defense group make the annual event happen, and according to Jeremy Powell, Lieutenant Commander of Camp 932, this year's participation set a record for the number of vendors and visitors. Each year the benevolent group brings together food vendors, art and crafts, amusement rides, musical entertainment and a car show for a fun-filled afternoon to kickoff the holiday season in the Higgston.
The most popular attraction this year was the Smokey and the Bandit re-enactors. During Saturday's festivities, Bo 'Bandit' Darville's 1977 Pontiac Grand Am raced into downtown Higgston followed by the irascible Sheriff Buford T. Justice and his patrol car in hot pursuit. The re-enactment of the popular 1977 movie filmed in Georgia was a huge hit with the crowd.
The event is open to the public and free of charge, but money raised through donations, raffles and toys donated as entry fees for the car show from the event provide toys and food to children and families in need, including 25 foster children in Emanuel County, 24 foster children in Toombs County, and families in need in Montgomery, Wheeler, Toombs, Treutlen and Candler counties.
Lt. Commander Powell said, 'A grateful thank you from Camp 932 to all who attended and the many sponsors and contributors that made Christmas In Dixie 2022 a success so that Christmas will be bright for many less fortunate.'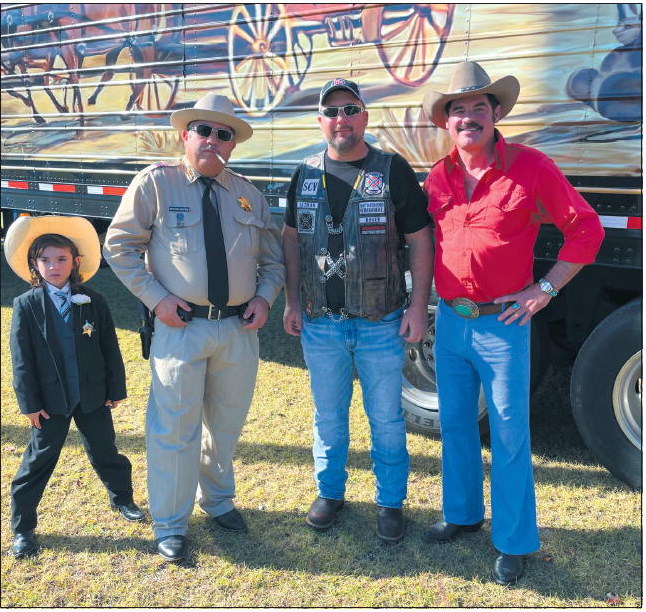 THE BANDIT AND SHERIFF JUSTICE IN HIGGSTON – Smokey and the Bandit re-enactors, left to right, Little Enos; Sheriff Buford T. Justice; Jeremy Powell, Camp 932 Lt. Commander; and The Bandit.