Posted on
Photo by Makaylee Randolph ….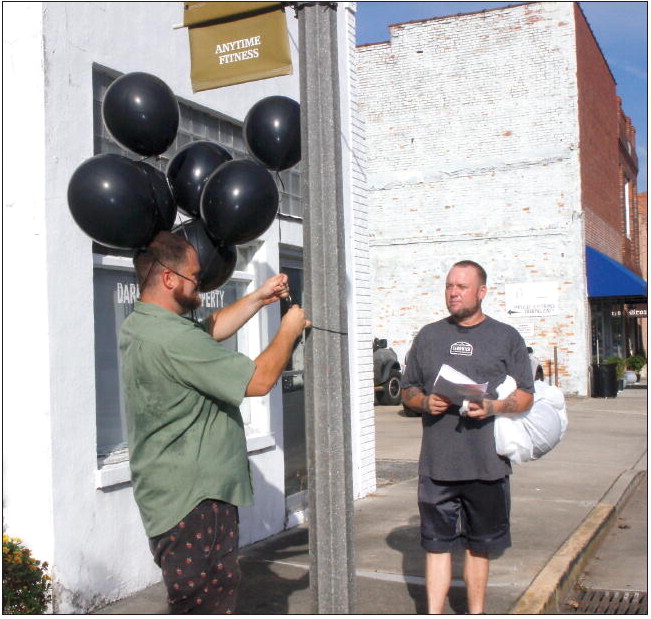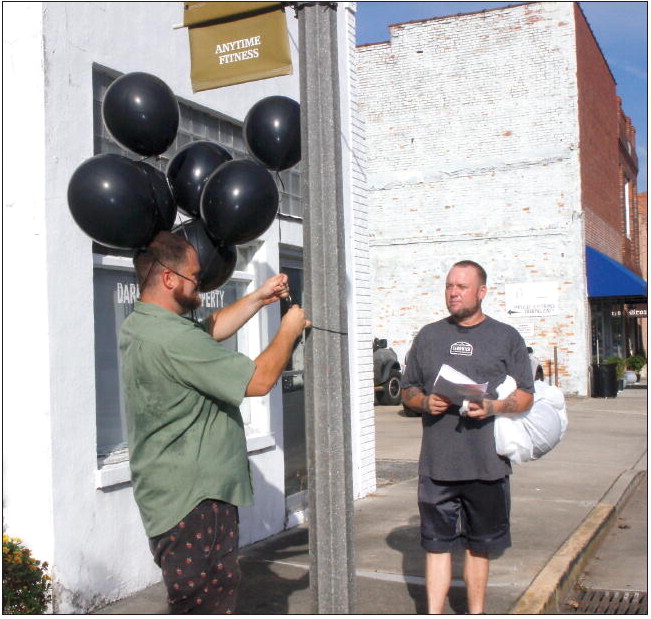 Photo by Makaylee Randolph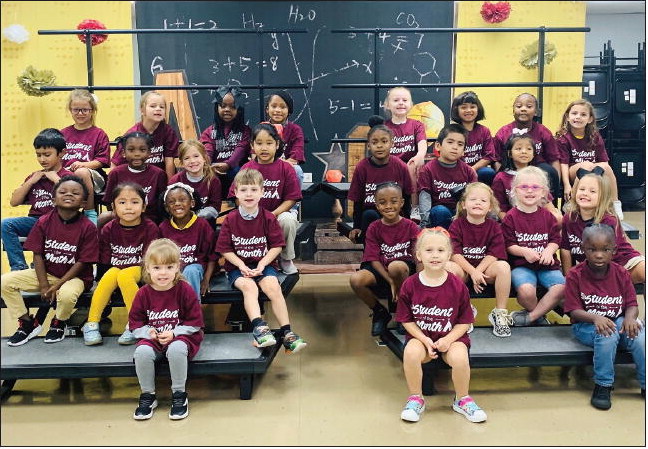 STUDENTS OF THE MONTH — J.D. Dickerson Primary School has announced August Students of the Month. (L to R): Top row: Mae Morgan, Hannah Gilman, Payton Simmons, Emoni Kirkland, Jaslynn Cerrillo, Annalise Vazquez, Mia Martinez, Jaycee Lowther; Third row: Dilan Patel, Chloe Kennedy, Emerson Braddy, Rosa Abarca, ZyMarlei Hooks, Adan Ramirez, Lyla Pough; Second row: Aden Jackson, Elissa Barrios-Mendez, Mia Mivens, Kaden Mobley, Ashton Mincey, Millie Ree Thomas, Mallory Sharpe, Amelia Aaron; Front row: Claire Allred, Emma Downie, and Amiya Taylor. Not Pictured: Tucker Hutto.