Posted on
TCHS Softball Drops 2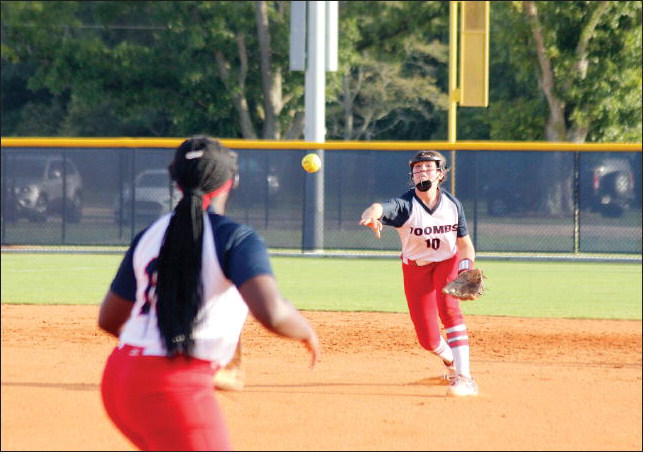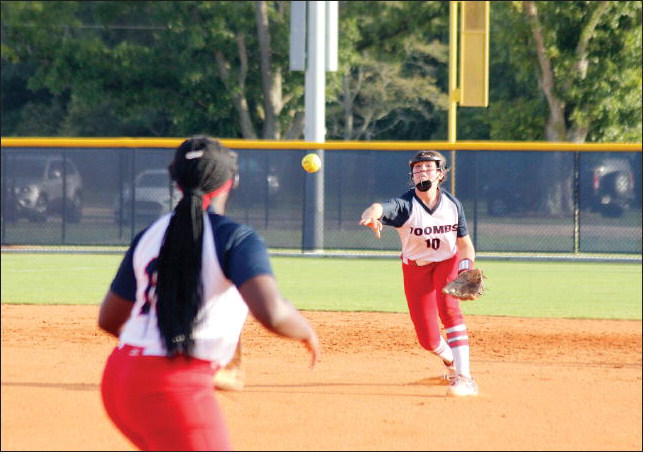 The Lady Bulldogs softball team of Toombs County High School played two games last week as they took on Bacon County and Jeff Davis, both at home. Errors hurt TCHS in both games as they fell to both the Red Raiders and the Yellow Jackets.
vs. Bacon
The game was 0-0 after the first, but a couple of errors and several hits by Bacon in the top of the second inning put six runs on the board for the Raiders. Neither team scored over the next two innings, and in the top of the fifth Bacon added another run to push the lead to 7-0. Toombs got on in the bottom of the frame with one run to make it 7-1. Bacon added three more in the sixth, with Toombs answering with three in the bottom of the inning, but the score was now 104.
Bacon put the final run of the game up in the top of the seventh inning as they took the win, 114.
vs. Jeff Davis It was a big top of the first inning for JD that was the deciding factor in the game. The Yellow Jackets put nine runs on the board in the top of the frame to take control of the game. They added two more runs in the second inning to take an 11-0 lead over the Bulldogs.
One more run in the top of the third inning made it 12-0, and JD held on in the fourth to get the win by the run rule, 12-0.
This week Toombs took on Tattnall County on Monday and hosted East Laurens on Tuesday after presstime. They will be back in action on Thursday when they take the short trip over to rival Vidalia for a game at 5:45 p.m.

Photo by Mike BranchKassidy Brantley puts the bat on the ball for Toombs in their game against the Yellow Jackets of Jeff Davis last week at home.