Posted on
Mrs. Jane Kersey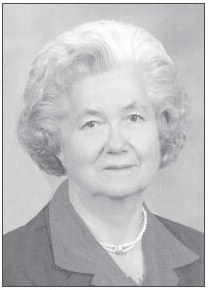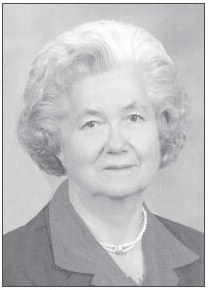 Mrs. Jane Kersey
Mrs. Jane Kersey, age 85 of, Orlando, FL, died on July 6, 2021. Mrs. Kersey was born in Montgomery County, and as a career Air Force wife, she visited 49 of the 50 United States and lived in the Philippines for 2 years. She retired as a nursing aide after 25 years. She was Southern Baptist by faith and was very active at the Shenandoah Baptist Church in Orlando, FL, for many years. She was preceded in death by her husband, Emory Kersey; her son, Robert Kersey; her daughter- in-law, Tita Kersey; her sister; and 3 brothers.
Survivors include 1 daughter, Sarah Niell and her husband Bill; 1 son, Jimmie Kersey; 1 sister, Shirley Brinson; 3 brothers, J.B. Loyd, Frank Loyd and Roy Loyd; 2 grandchildren, Billy Niell and Troy Niell; and 2 great-grandchildren; Riley Graves-Niell and Liam Niell.
A graveside funeral service was held on Friday, July 9, 2021, at 2:00 p.m., at Pinecrest Cemetery, with Pastor BL Horne officiating.
Ronald V. Hall
FUNERAL HOME
'Memories, of a Lifetime of Love'