Posted on
Haylen O'Neal crowned 2021 Tiny Miss Georgia Turpentine Queen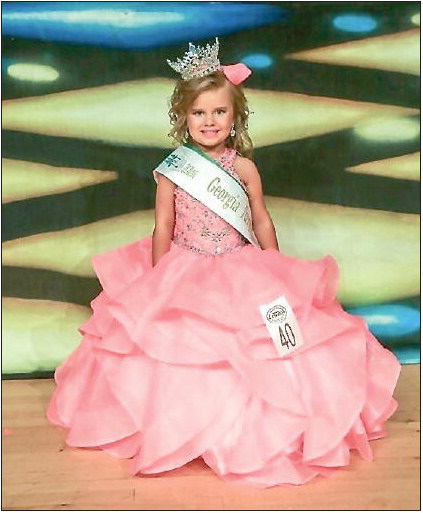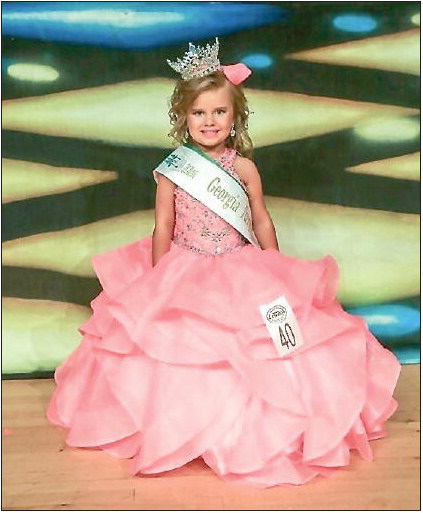 Haylen O'Neal of Lyons claimed the 2021 Tiny Miss Georgia Turpentine title on Saturday, June 26, 2021, in Tifton, Georgia.
Haylen represented Toombs County as 2021 Tiny Miss Toombs County Forestry. She is daughter of Blake and Lauren O'Neal and sister of Paxton O'Neal.
Haylen also won prettiest face in the Tiny Miss division. She was sponsored by Nurses Plus, Inc. and Elite Siteworx, LLC. She attends Cornerstone Children's Center and will begin Pre-K in August.
Over the next year, Haylen will proudly represent the State of Georgia. She will compete for the title of Tiny Miss U.S. National Forestry at the National Forestry Pageant in September.