Posted on
Vidalia to Celebrate July 3 With Music and Fireworks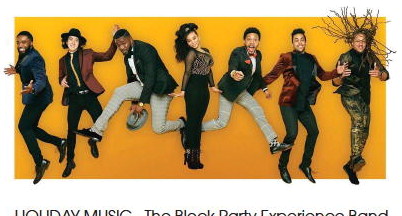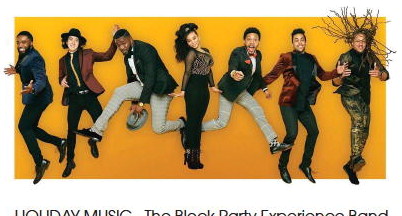 Vidalia's 2021 Independence Day Celebration is slated for Saturday, July 3, in City Park and will once again feature music and fireworks as well as a new event—a kid's karaoke contest.
After the karaoke contest, the Block Party Experience band will starts at 6 p.m. and Vidalia
continued from page
take the stage. Billed as a young and diverse Atlantabased, high-energy party and event band, Block Party Experience boasts an extremely long song list that appeals to all ages.
"We're excited to announce a new event this year!" stated Alexa Britton, Director of the Vidalia Convention and Visitors Bureau. "Sha'Keema Wooden volunteered to help us expand our kid's activities and suggested a kid's karaoke contest for kids." The contest is free to enter but participants must preregister and provide their music prior to the event by calling Sha'Keema at 912-403-7606. The contest prizes will be awarded.
Bring your chairs or blankets and come spend the evening with family and friends. Food, drink, beer and wine vendors will be in the park and there are additional free activities for the kids. The evening will end with a spectacular fireworks show. There are no advance tickets for this event; admission will be $5 per person at the gate; kids 5 and under admitted free. For safety reasons coolers and outside food and drinks are not allowed in the park. Call the Vidalia Convention and Visitors Bureau at 912-538-8687 or see the event on Facebook at Visit Vidalia GA or on the web at VisitVidaliaGa. com