Posted on
Mr. Tommy Gordon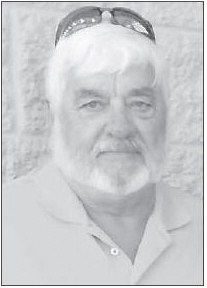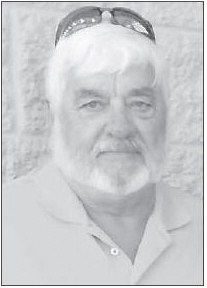 Mr. Tommy Gordon
Mr. Tommy Gordon, age 75, of Alston, died on Monday, May 10, 2021, at the Community Hospice House in Vidalia after a brief illness. Mr. Gordon was a native of Uvalda, living in Alston most of his life, and was a 1963 graduate of Montgomery County High School. He retired from Georgia Power after 32 years as a heavy equipment operator in transmission line construction. After retirement, he worked for 20 years as a line inspector with Georgia Power and Georgia Transmission Corporation. He attended Cedar Crossing Baptist Church and was a U.S. Army veteran. He was preceded in death by parents, Arlie Trenton "Trick" Gordon and Nola Mae Caraway Gordon; and 4 siblings, Ronnie Gordon, Edith Newham, C.F. Gordon, and Joe Wayne Gordon. Survivors include his wife of 55 years, Dorothy Morris Gordon of Alston; 2 children, Shea Gordon of Orlando, FL, and Todd Gordon and wife Lynda of Alston; 3 grandchildren, Daphnie Williams of Portland, OR, and Tyler Gordon and Tiffani Gordon of Alston; and numerous nieces and nephews.
A graveside funeral service was held on Tuesday, May 11, 2021, at 3:00 p.m., in the Uvalda City Cemetery, with Pastor Reece Mincey officiating.
Memorial contributions may be made to the Community Hospice Foundation, P.O. Box 2277, Vidalia, GA 30475.
Ronald V. Hall
FUNERAL HOME
'Memories, of a Lifetime of Love'