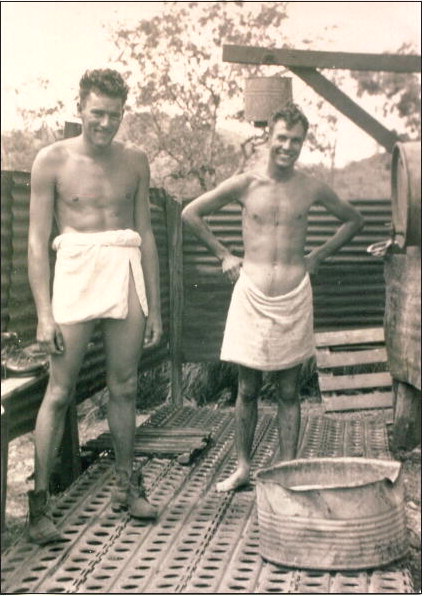 ---
On February 1, Vidalian A.B. Albritton will join an exclusive group of people. He will turn 100 years old and...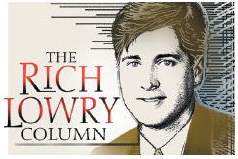 ---
President Donald Trump has turned a narrow electoral defeat into a bid for infamy. His goal in the postele...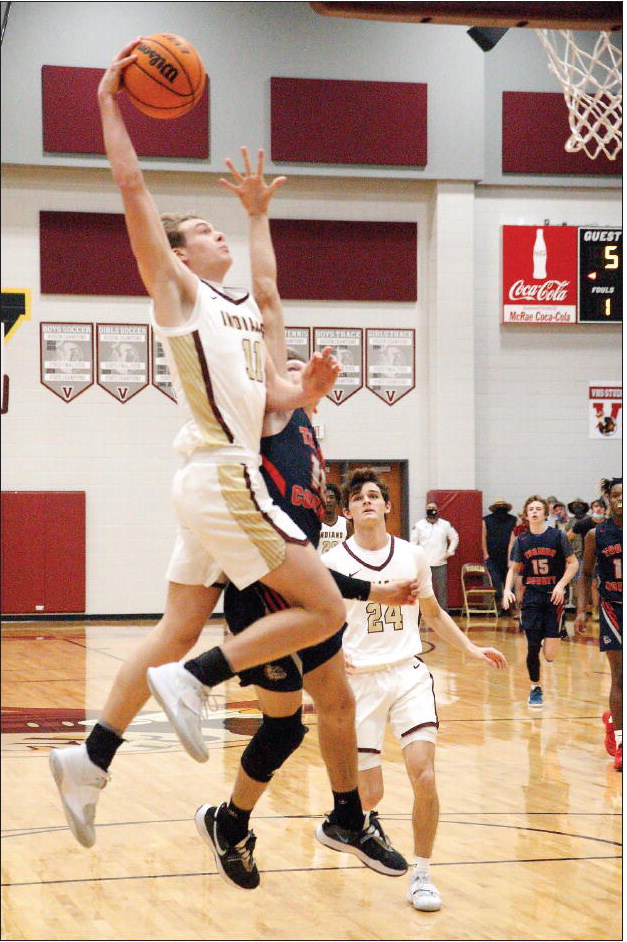 ---
The Vidalia High School Indians picked up a pair of wins over rival Toombs County at home last Tuesday, but th...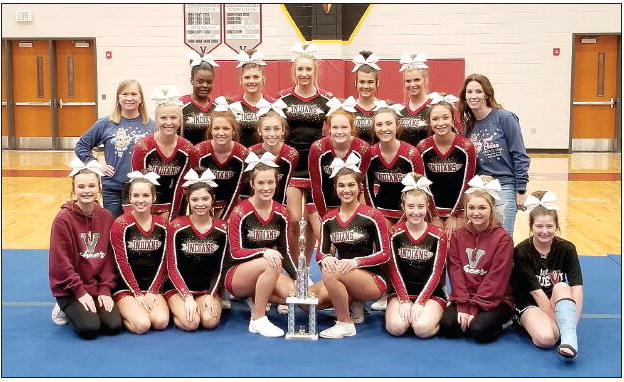 ---
The Vidalia High School competition cheerleading team took first place in the 20th Annual Sweet Onion Cheer ...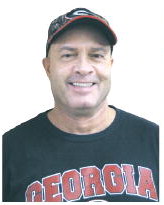 ---
I feel like a Braves manager from the 1970's. Well, next year is here now. So, I'll try to explain to the ...