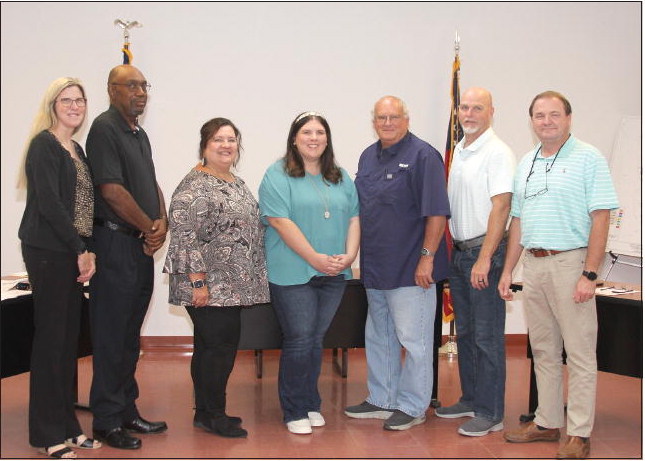 ---
A Montgomery County native has come back home to serve her community. Lauren Braddy Stanley was welcomed as ...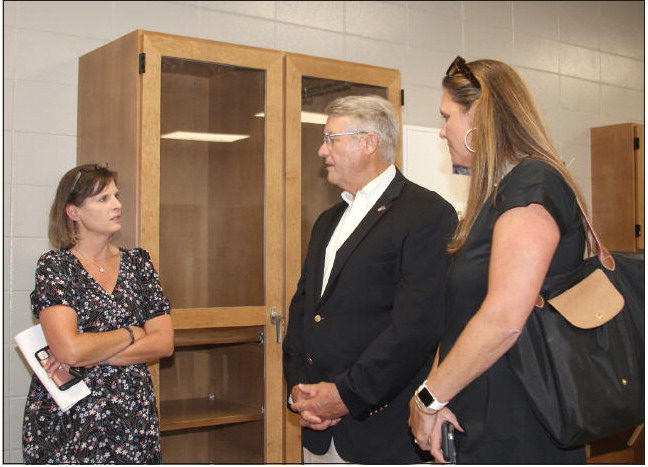 ---
Construction in Last Stages; Classes Start September 6
Congressman Rick Allen (R-12) stopped in Alamo last week to visit the new Wheeler County......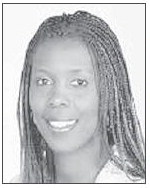 ---
T.W. Shannon, a Leader We Need in Washington
A runoff election will take place in Oklahoma Aug. 23, which will decide who Republican candidat......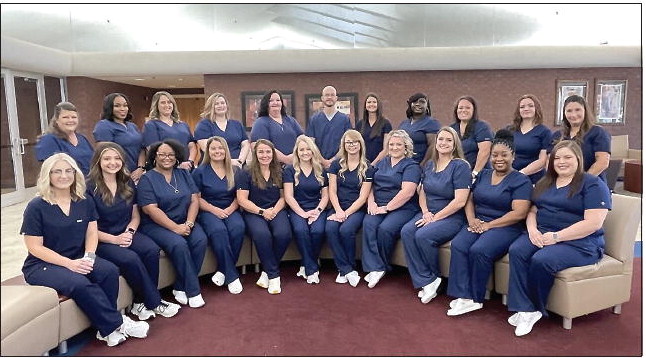 ---
The ASN faculty of Southeastern Technical College (STC) proudly pinned graduates in the 2022 Associate of Scie...