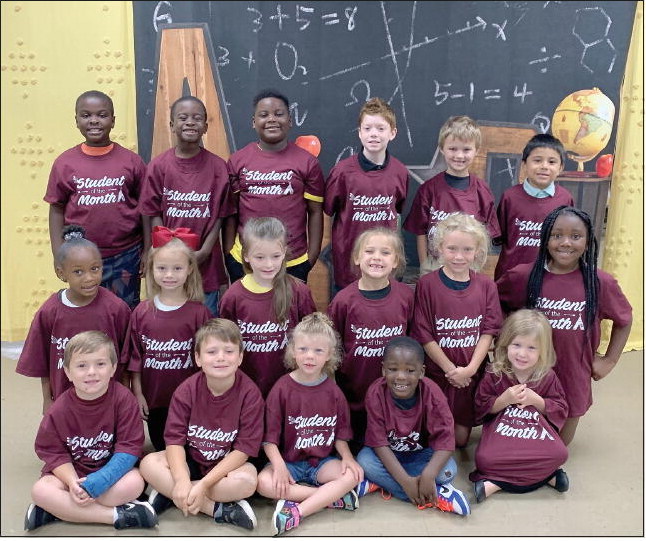 ---
Courtesy of Southeastern Technical College Southeastern Technical College (STC) had 531 Dual Enrollment st...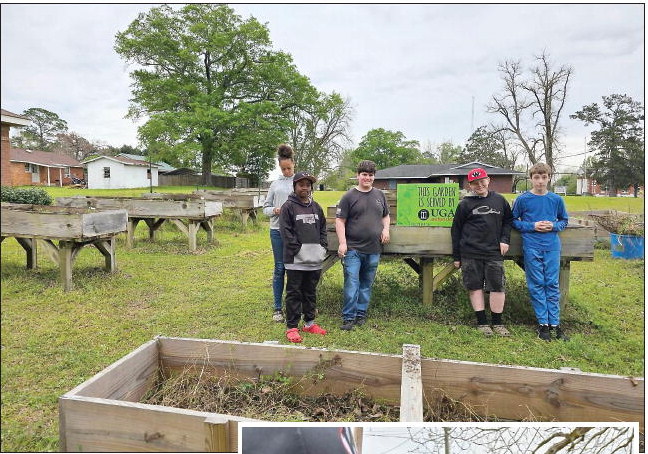 ---
WHEELER 4-H PLANTS GARDEN -- Students from the Wheeler County 4-H have worked tirelessly on a project to cre...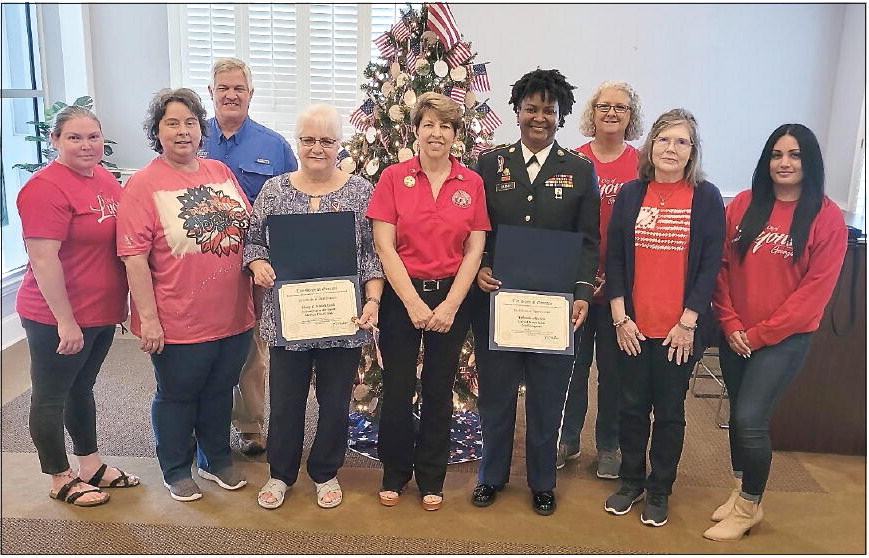 ---
Courtesy of the City of Lyons A beautiful Women's Veteran Certificate and Pin Ceremony was held at the...

---
Got a complaint? Got a compliment? Call Your Mind On Line at 537-6397 and let us know what's on your mind. Q...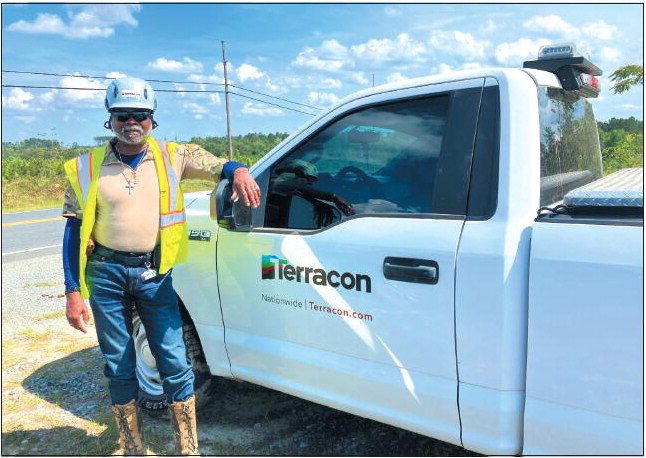 ---
continued from page home town – for my last engineering project. It feels very full circle." With Te...