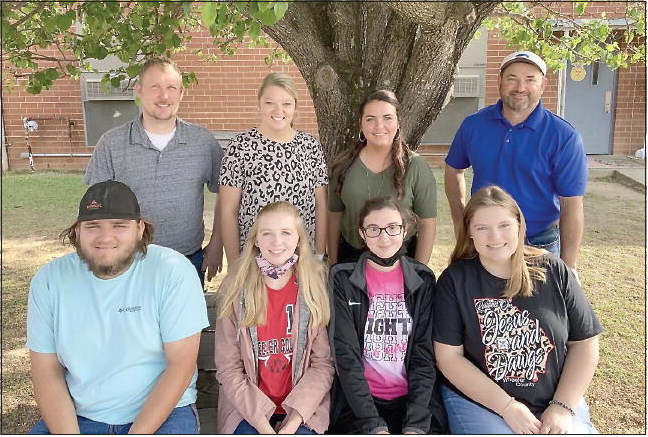 ---
The Wheeler County FFA Land Judging Team recently won the State FFA Land Judging Career Development Event. The...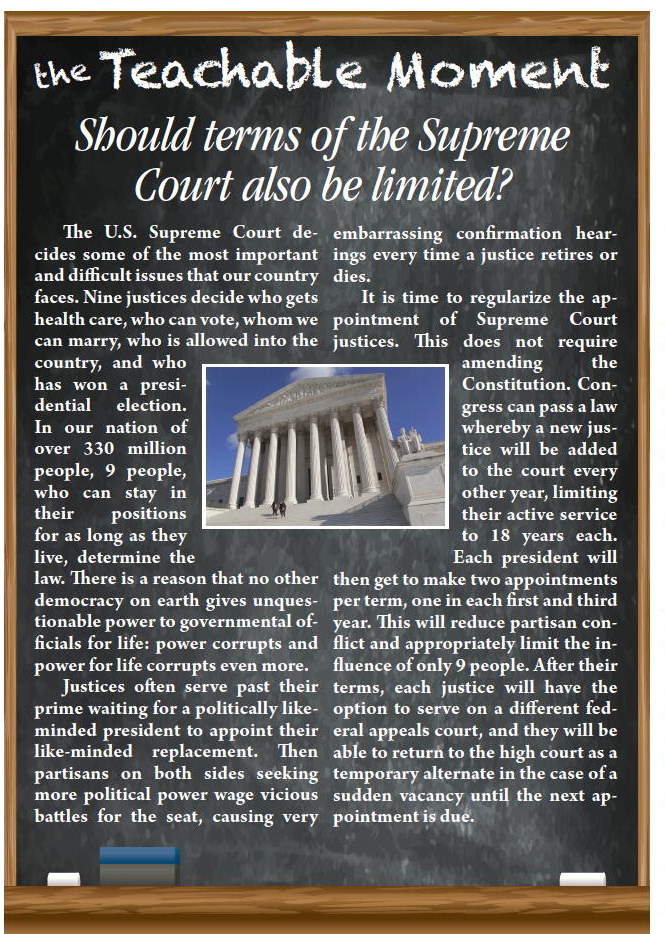 ---
The U.S. Supreme Court decides some of most important and difficult issues that our country faces. Nine just...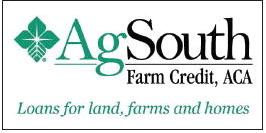 ---
AgSouth Farm Credit CEO Pat Calhoun announced that the customer- owned cooperative is distributing $40 milli...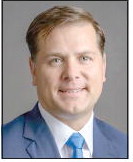 ---
The house adjourned for the final day of the 2021 Legislative session on April 1. During our time at the ...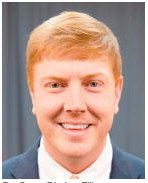 ---
We gaveled out for the last time on Wednesday and the Senate has now completed the 2021 legislative session...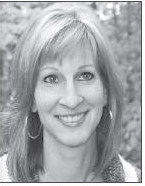 ---
We saw the three little Laniers last weekend. That's what our family calls our nephew's three childre...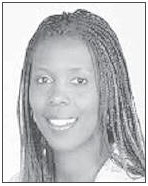 ---
A Message to Delta CEO Bastian From a Delta Diamond Flyer The controversy surrounding new voting law i...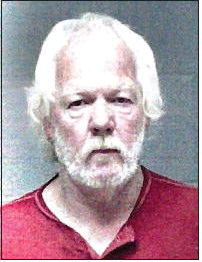 ---
A routine traffic stop near Glenwood led to the discovery of illegal drugs and the arrest of a Mount Vernon ma...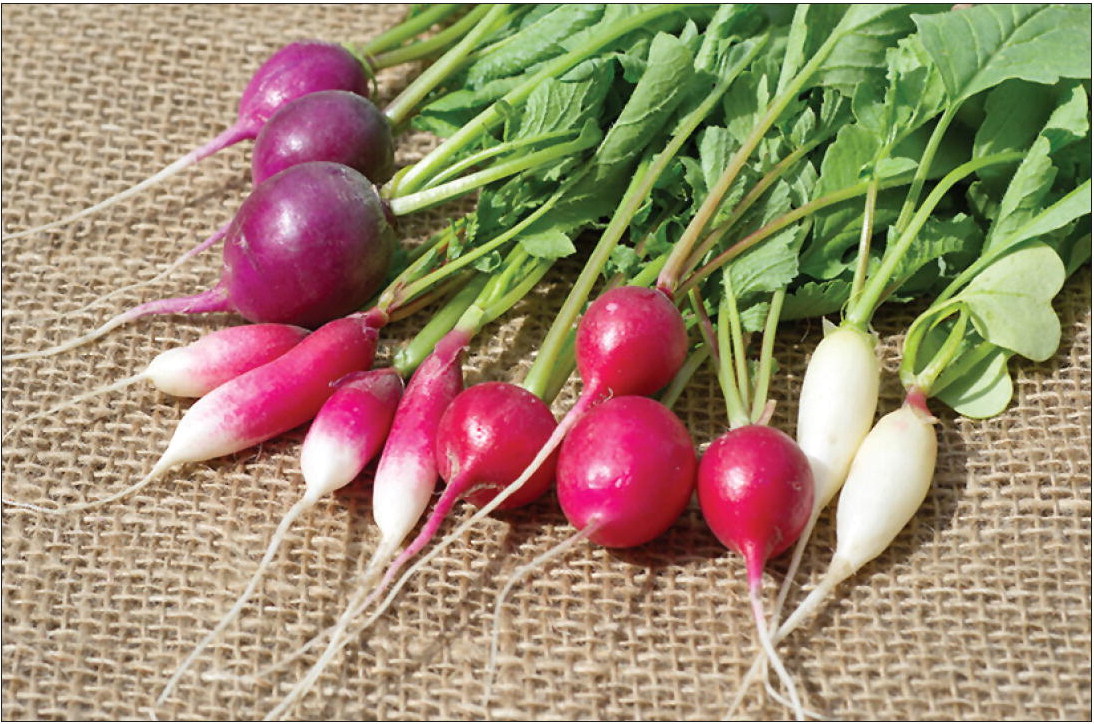 ---
I was looking for a new spring vegetable to explore (move over asparagus and spring peas) and discovered a wea...