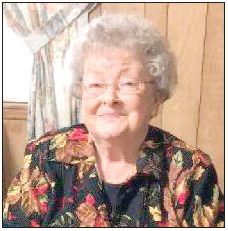 ---
Mrs. Mary Williams Mrs. Mary Kadel Thomas Williams, age 89, of Soperton died Saturday night, September 19...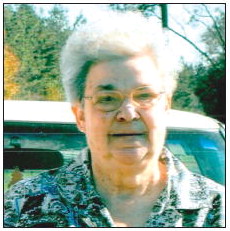 ---
Mrs. Jimmie Tanner death by a child. Mrs. Tanner is survived by her loving husband of 58 years, Russell Ta...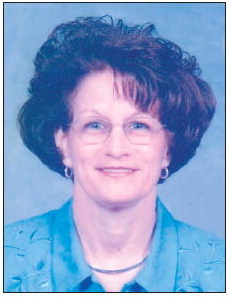 ---
Ms. Peggy McDonald was preceded in death by her husband, Bobby Massey; a daughter, Tammy; former husband, Rand...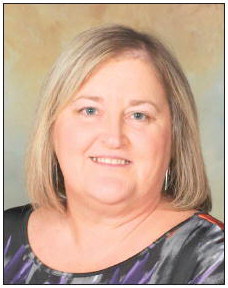 ---
Mrs. Sharon Horton Mrs. Horton is survived by her husband of thirtyseven years, Jeffery Horton of Lyons; two...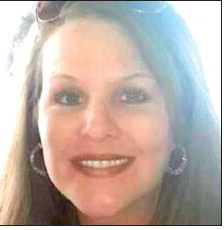 ---
Mrs. Sabrina Kay Jackson, age 42 of Swainsboro passed away on Friday, September 11, 2020.Born in Vidalia, Geor...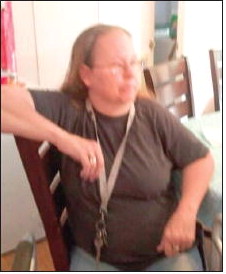 ---
Mrs. Susan Martinez, age 50, of Baxley, died Friday, September 18, 2020, at her residence after a sudden ill...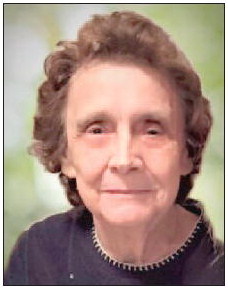 ---
Josie Wauweeze Horne Dennis, 84, of Helena, died Sunday, September 20, following a lengthy illness. A funera...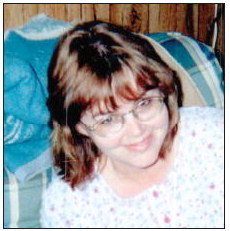 ---
Mrs. Melissa Ann Snyder, age 58, beloved wife of Jack Snyder of Guyton passed away at their home on Tuesday ...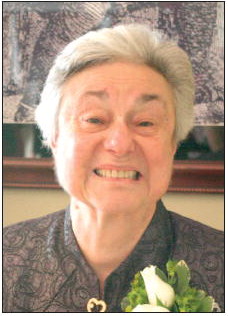 ---
Mrs. Lunita Hall Taylor, age 88, of Vidalia, died Thursday, September 17, 2020, in The Oaks Bethany in Vidal...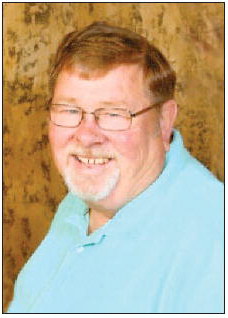 ---
Mr. William "Big Willie" Mathis, Sr., age 69, of Vidalia, died Wednesday, September 16, 2020, in Piedmont...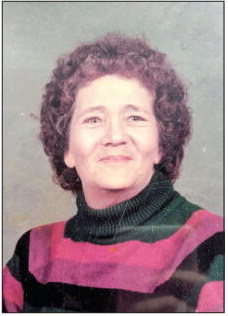 ---
Mrs. Evie Dell Poole Wilkes, age 93, of Vidalia, died Tuesday, September 15, 2020, after an extended illness...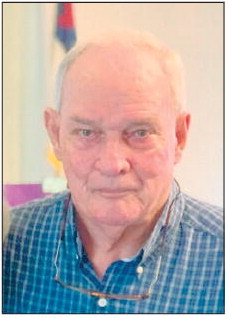 ---
Mr. Jolly Y. Graham, age 78, of Lyons, died Monday September 14, 2020, at his beloved farm in Lyons. He was ...