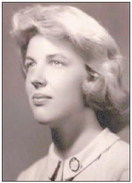 ---
Ms. Joan Brooke Clark Roberts, age 79, of Glenwood, died on Wednesday, August 5, 2020, at Athens Regional Hosp...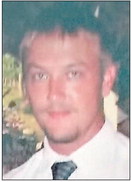 ---
Mr. Shawn G. Warren, age 42, of McRae, died on Tuesday, August 4, 2020, after a sudden illness. Mr. Warren w...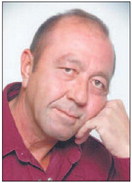 ---
Mr. Dewayne Moseley, age 63, of Lyons, died on Monday, August 3, 2020, at his home after an extended illness. ...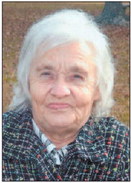 ---
Mrs. Daisy Mae Cannady Osborne, age 81, of Vidalia, died on Sunday, August 9, 2020, at Southland Health and Re...