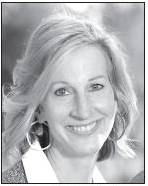 ---
Several years ago, my sister-in-law, Georgia, insisted I open one of my gifts on Christmas Eve night, so ...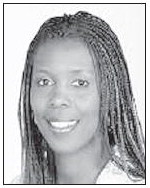 ---
As so much despair has gripped our nation during this difficult time, I decided to go into our nation's most...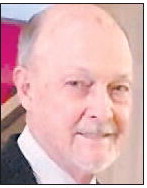 ---
During my days as a Boy Scout, our Scout Leader would occasionally take us on overnight camping trips and...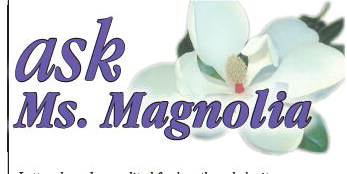 ---
If you have a question for Ms. Magnolia, please mail it to P.O. Box 669, Vidalia, GA 30475, or e-mail to msmag...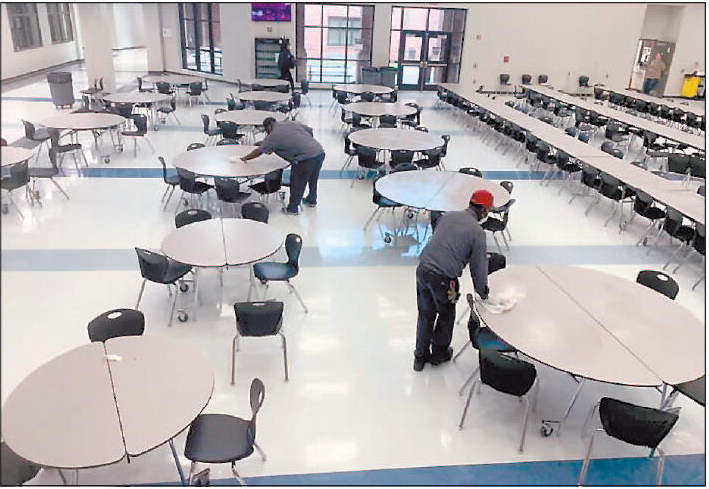 ---
After a two-week pause in on-campus classes due to COVID- 19 concerns, Wheeler County students went back to c...

---
Got a complaint? Got a compliment? Call Your Mind On Line at 537-6397 and let us know what's on your mind. Q...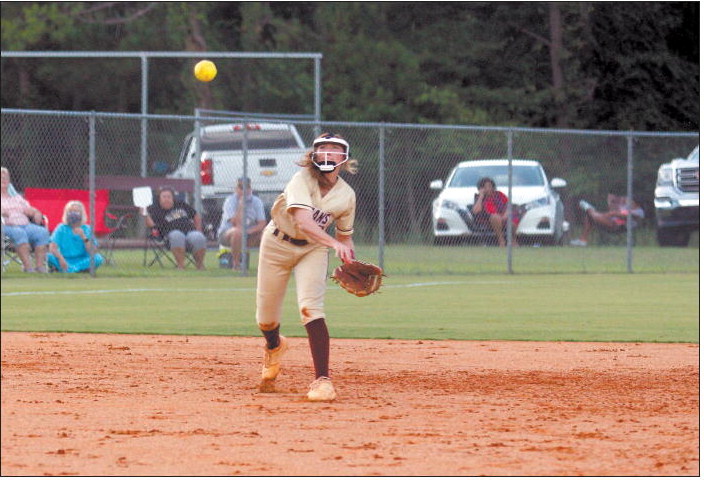 ---
It was a busy week for the Vidalia High School Indians softball team as they hosted East Laurens on Tuesday, h...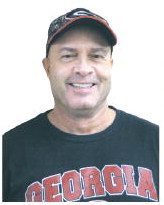 ---
If you follow college football, you know that transfers are a part of the game. The University of Georgia has ...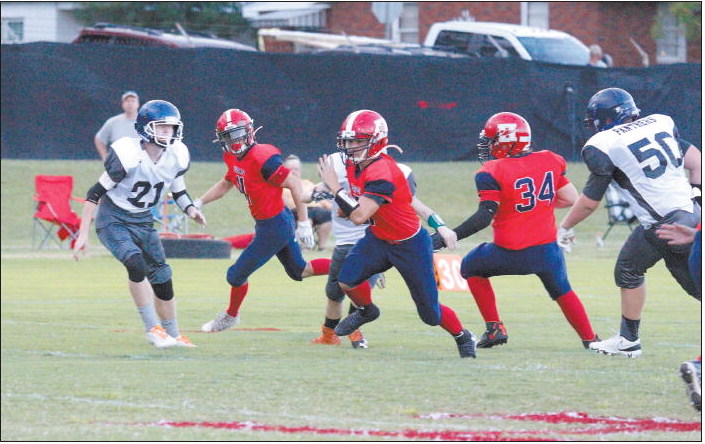 ---
It was a big opening night for the Eagles of Vidalia Heritage Academy on Friday night at Charles Wood Field. T...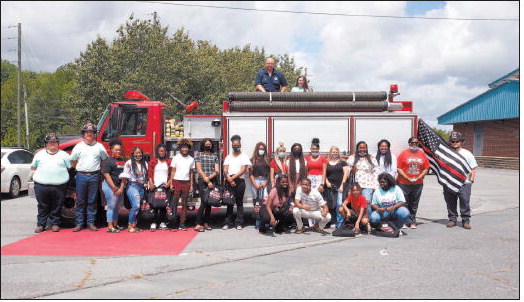 ---
The Wheeler County High School girls basketball team finally had the opportunity to celebrate their amazing St...