Posted on
Glenwood Mayor G.M. Joiner Elected to Another Term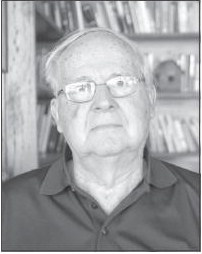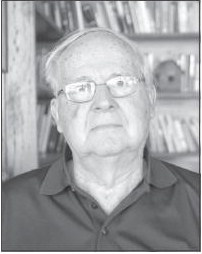 Long-time Glenwood Mayor G.M. Joiner was re-elected by the slimmest of margins in balloting on November 7. Joiner, who has served as mayor for the past 40 years unopposed until 2023, amassed 97 votes and his opponent, Wheeler County teacher Ava Bess Jones, won 95 votes. The vote was confirmed and upheld in a recount at the Board of Elections Office Monday night.
The only item on which all Wheeler County residents voted in a special election on November 7 was a referendum calling for a one cent special option local sales tax (SPLOST). Voters approved the referendum (274 to 53) which will take effect on April 1, 2024, and will fund various projects in the county and in the two municipalities of Alamo and Glenwood.
Also in contention were five seats on the Glenwood City Council, with two newcomers challenging four incumbents for the positions. One of the longtime Council members, Winston Powell, did not seek reelection.
The top five votergetters who will be serving new terms starting in 2024 are: Cynthia Kinchen, incumbent, 151 votes; newcomer Matthew Johnson, 138 votes; Wesley Ray Yawn, Sr. and Eric Pearce, both of whom are incumbents and earned 128 votes each; and Billy Thigpen, incumbent, 119 votes. Newcomer Janaria Bryant earned 78 votes, thus eliminating her from a seat on the Council.
Mayor G.M. Joiner