Posted on
Wheeler County Hosts Three Rivers Hog Show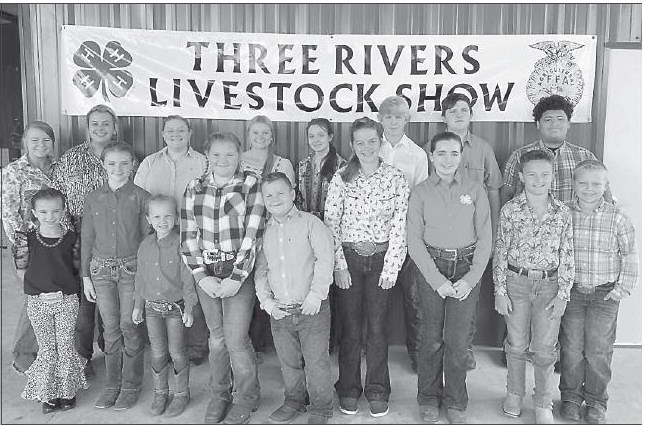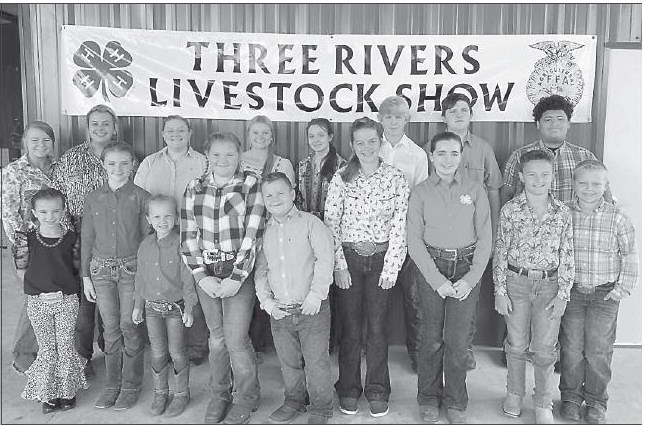 Courtsey of Wheeler County Schools
On Saturday, September 30, Telfair, Wheeler, Laurens, Treutlen, and Montgomery Counties came together to have the Three Rivers Hog Show. Sixteen students were able to show at the Wheeler County Agriculture Facility in efforts to prepare for the hog show at the Georgia National Fair in two weeks.
The show began with showmanship at 10:00 a.m. Landon Burns was the champion Novice showman, and Layla Vann won the junior showmanship class. In the intermediate class, Alice Braddy was first, and Emaley Landrum was the senior showmanship champion.
In the breeding gilt show, Alice Braddy won the breeding gilt class with her March Duroc. Emaley Landrum won the commercial breeding gilt with her 281lb gilt. Alice went on to win Grand Champion Breeding Gilt with her Duroc, and Landon Burns won Reserve Champion Breeding Gilt with his March Yorkshire.
There were five classes of market hogs ranging from 191 pounds to 275 pounds. Remi Bateson won class 1- Purebred Barrows with her 240 lb Yorkshire, Zoey Vann was the first place winner of class 2 with her 204 lb barrow, and Layla Vann won first place in class 3 with her 213 lb barrow. In Class 4, Landon Burns won with his 251 lb barrow. Luke Burns placed first with his 270 lb gilt in class 5. Luke went on to win Grand Champion Market Hog. Layla Vann's class 3 winner followed as Reserve Champion Market Hog.
Others participating in this show were Aaron Hammock, Hattie Claire Sconyers, Clay Ryals, Layton Spires, Katie Rose Hammock, Anna Beth Ethredge, Patricia Horne, Jaxson Derriso, Makayla Hughes, and Molly Bridges.