Posted on
TCHS Cheer Takes 1st Place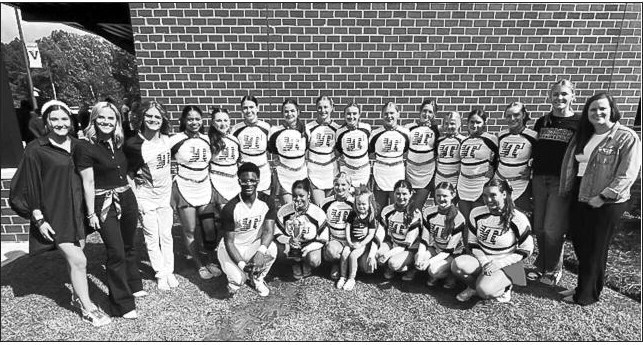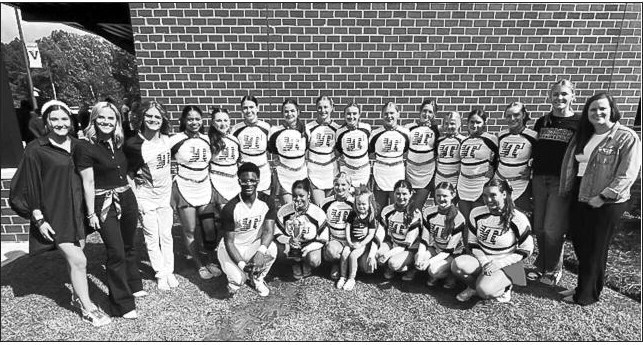 Courtesy of TCHS
On Saturday, the Toombs County High School Competition Cheer Dawgs competed in their third competition of the season at the Sweet Onion Cheer Classic at Vidalia High School.
Varsity
The team's goals going into this competition were to perform their best routine to date, score higher than the last two competitions, and compete with four stunt groups. With the help of the huge crowd of Toombs County fans that came to cheer on the team, the Cheer Dawgs brought home 1st place and tied their score from the West Laurens competition that set a new school record.
The next competition is at Statesboro High School on Saturday, October 21. The Cheer Dawgs will take the mat at 4:13 p.m.
Middle School
Our Middle School Competition cheerleaders had a great performance this past Saturday at the Sweet Onion Cheer Classic as well. They performed their best routine of the season and out of 11 teams, brought home 3rd place.
They will also be at Statesboro High School this upcoming Saturday and they take the mat at 9:29 a.m.