Posted on
Rev. Dewitt Corbin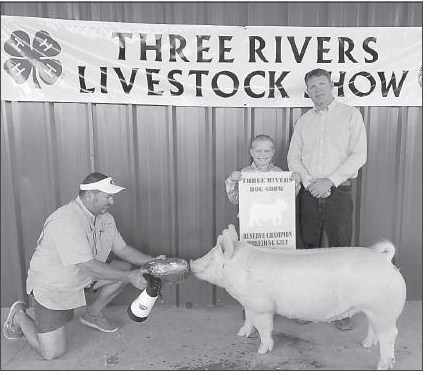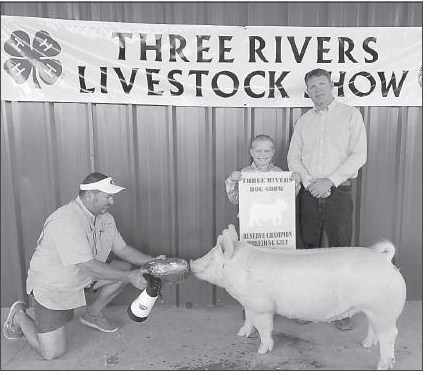 Rev. Dewitt R. Corbin, age 84, died on Tuesday, October 03, 2023, at the Pineland Personal Care Home.
Rev. Corbin was born in Glenwood. He was a Vet- eran of the United States Navy. He was a 1994 graduate of Brewton-Parker College with a Bachelor of Arts Summa Cum Laude, and a 2005 graduate of Andersonvi l le Theological Seminary with a Master of Christian Counseling. He was an ordained minister and bi-vocational pastor since 1973. He attended Mt. Zion Baptist Church as his home church and was a Hospice Chaplain, a licensed Clinical Christian Counselor and certified Temperament Counselor, and a published author of "Walking with the Dying: Chronicles of a Hospice Chaplain." He is preceded in death by his parents, Cecil and Nora Annie Bell Corbin; his wife, Marian Dyal Corbin; 1 brother, Labay Corbin; and 1 sister, Mary Nell McNeal.
Survivors include 3 sons and daughters-in-law, Andy Corbin, Craig (Jennifer) Corbin, and Jared (Mandy) Corbin; 1 daughter- in-law, Brigette Corbin; and 2 grandchildren, Bethany Victoria Corbin and Bre Elizabeth Corbin.
Memorial services will be announced at a later date.
In lieu of flowers, contributions may be made to the Mt. Zion Learning Center.
Wainright-Parlor Funeral Home was in charge of arrangements.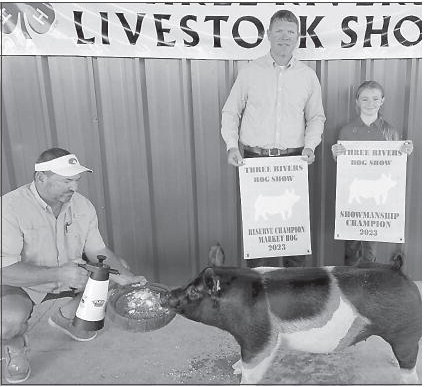 Layla Vann- Reserve Champion Market Hog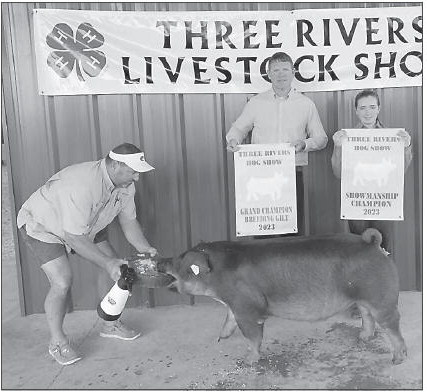 Alice Braddy- Grand Champion Breeding Gilt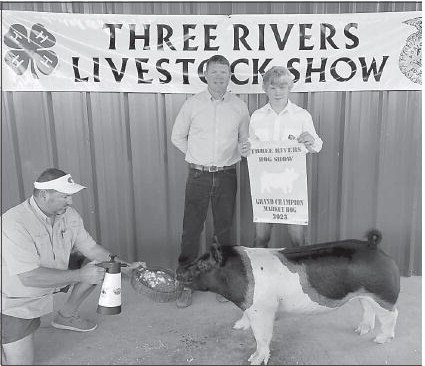 Luke Burns- Grand Champion Market Hog