Posted on
Heritage Defeats New Creation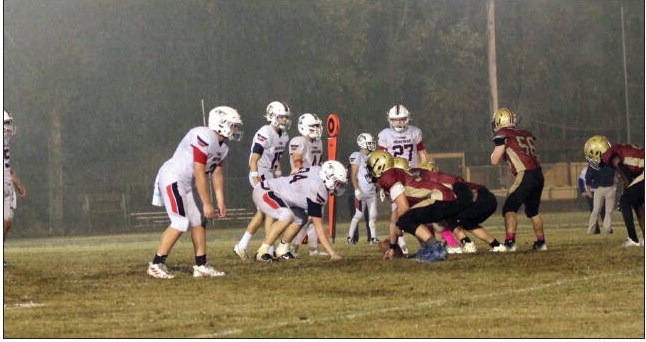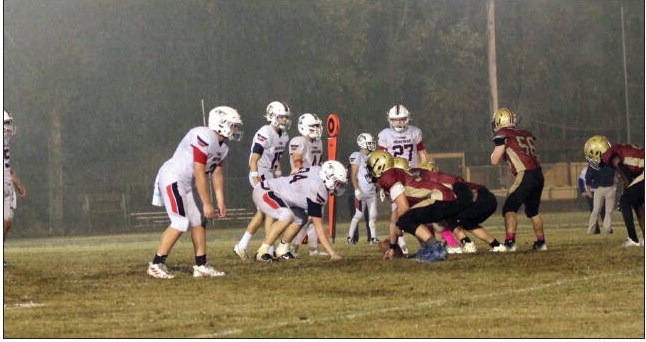 Courtesy of VHA
The Vidalia Heritage Academy Eagles headed to McDonough, GA, to play a team they had never faced in a regular season game before. The Eagles took on New Creation in a very wet, rainy game. However, the Eagles showed up and played hard nose football.
VHA started off well by stopping the Knights on a quick three-and-out. Heritage then took the ball on their opening drive and drove it down the middle of the field to take a quick 8-0 lead. The Knights next drive lead to a quick touchdown as they took the next kickoff down to the 20-yard line. The nights snapped the ball two times, before they found themselves in end zone.
Things changed quickly, though, as they Eagles offense and defense found their rhythm. The Eagles scored twomore times in the first half of the game to take a 24-6 lead into halftime.
VHA added 10 more points in the second half of the game as they took the win over New Creation, 34- 12.
Key players of the night were Senior Ledger Curl, Freshman Trevor White, and Sophomore Jake Adams. The Eagles played tough football as 80% of their plays were handled between the tackles.
The Eagles move to 4-2 on the year and play at home this Friday on Senior Night, as they look to knock down People's Baptist in a Region match up. Kickoff is at 7:30 p.m. at Charles Wood Field.