Posted on
Elvis Presley Experience in McRae-Helena October 21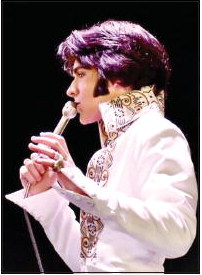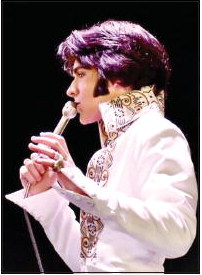 Elvis Presley has been resurrected and will be at the Telfair Center for the Arts, 119 W. College St., McRae-Helena, on Saturday October 21 at 7:30 p.m.
Performer Matt Stone was named by Graceland in 2022 as one of the Top Elvis Tribute Artists on the planet. Unlike many other Elvis tribute artists, Stone portrays the "King" in his prime. Visit https://www. mattstoneaselvis.com and listen to the young Elvis.
This concert is supported by a grant from the Georgia Council for the Arts and the National Endowment for the Arts. Tickets are on sale at Ryals Pharmacy and Smith Pharmacy and online at our. show/Telfair-center-arts/ elvis. Order tickets early for $15 and save $5 over the door price on the night of the event. Early tickets for students in grades 6 -12 are $8. Students below 6th grade are free with a paid adult.