Posted on
continued from page onstration throughout ….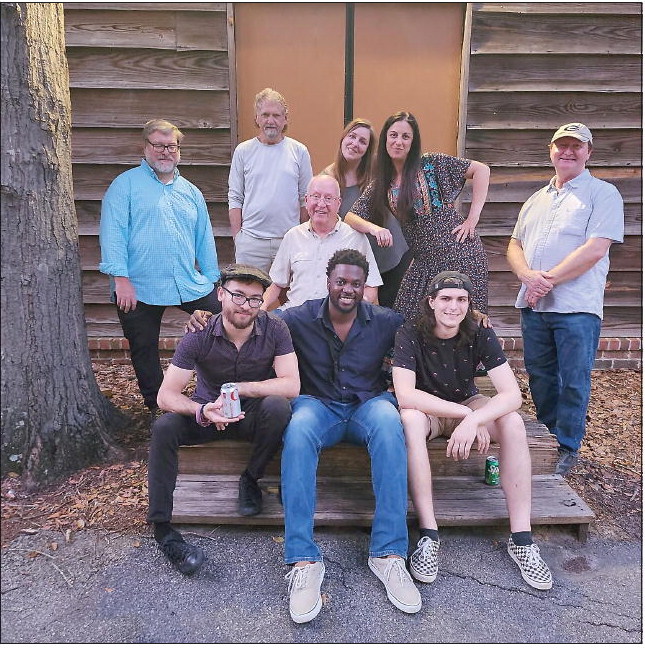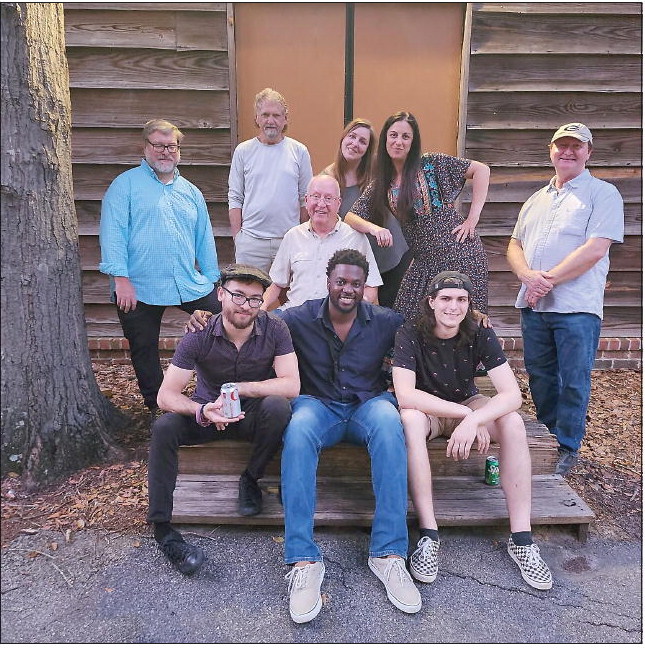 continued from page
onstration throughout the day, as well as Food Vendors, Arts & Crafts, an Indian Artifact Show, Flint Knapping, Kids' Creative Play, a Quilt Raffle, and Kids' Inflatables.
The Pig Tales writing contest winners will be announced at 10 a.m. at the Partin Park stage, and music will fill the area beginning at 10:30 a.m., as Dallas Rodgers and The Ripley's take the stage. The Real Squeal Scholarship Pageant Winners will be introduced again at 3 p.m. at the park stage, followed by the BBQ awards at 4 p.m., and the conclusion of the festival at 5 p.m.
At Lyons First Baptist Church, registration for the Squealin' Car Show will begin at 9 a.m. and conclude at 11 a.m., when judging first begins. Awards will be presented at 2 p.m., and trophies will be given for several categories, including Best Survivor, Best Hot Rod, Best 87-back Truck, Best 88-present Truck, Best Pre-1950 Car, Best 1951-1972 Car, Best 19732000 Car, Best 2000-present Car, Best Motorcycle, Best Retro Rod, Best of Show, Top 10, and Mayor's Choice.
More Information
For more information on the barbecue competition, or on the festival itself, call Lyons Main Street at (912) 526-6445. For more information on the Squealin' Car Show, call Cody Williamson at (912) 585-7916.