Posted on
Riekhof Retires from COS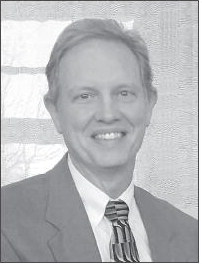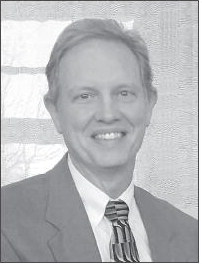 Greg Riekhof, Vice President of Supply Chain for Chicken of the Sea International/ Thai Union, has announced his plan to retire from COSI at the end of October 2023. Greg joined Chicken of the Sea in September 2016 as the Lyons Plant General Manager, serving 5 years before being promoted to VP Supply Chain, headquartered in El Segundo, CA, with responsibility for international Logistics, US DC's, Customer Service, Demand Planning, and Specialty Fish Procurement.
Prior to Chicken of the Sea, Greg led large complex Consumer Products and Goods facilities for companies such as Post Foods, Hostess Brands, Ball Corp and Owens-Corning. Greg states he "enjoyed leading people and driving continuous improvement over his career. Leading during periods of change has provided many rewarding challenges. I am pleased to have the opportunity to successfully develop and promote so many people over my career."
Andy Mecs, EVP Commercial for COSI, said, "I have found Greg to be a true professional, with a high level of passion, pride, ethics, and dedication to his company and colleagues throughout his tenure with COSI. As General Manager of the Lyons Plant, Greg was a leader and a reassuring presence through very challenging times, including the COVID-19 pandemic. In 2021, Greg accepted a promotion to VP Supply Chain to help transition the plant and the Supply Chain team during a critical period. We appreciate Greg's dedication, leadership, resiliency, and integrity throughout his tenure with Chicken of the Sea and Thai Union."
Greg grew up on a rural family farm in Missouri and is a graduate of the University of Missouri. Greg says he has enjoyed living in Vidalia and supporting the community and helping it grow. Greg's wife Kathy, also a native of Missouri, is employed at Vidalia High School. Their oldest son, Ben, resides in Atlanta and is Director of Training for Bolst Realty. Riekhof's youngest son, Evan, better known in the community as EZE Photography and Graphic Design, plans to continue his support of the many community events and businesses. Greg looks forward to pursuing opportunities in the area that help Greater Vidalia continue to grow and prosper.