Posted on
Greater Vidalia Youth Leadership Introduces Class of 2023-2024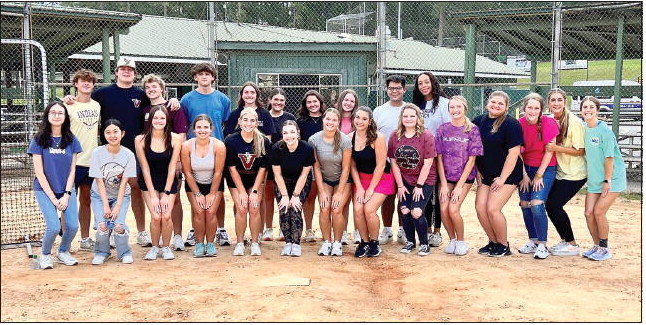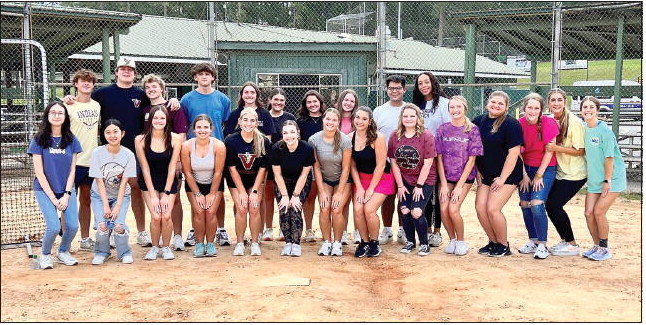 Courtesy of the Greater Vidalia Chamber
There are few things that get Greater Vidalia Chamber as excited as being in a room full of eager, emerging leaders, just as the leaders of the Greater Vidalia Youth Leadership class were on Thursday, September 14, during the class's orientation.
The Greater Vidalia Youth Leadership Class, formerly known as the Toombs- Montgomery Youth Leadership Class, has been a staple in the community for years, as the class works to equip local high school juniors and seniors with leadership skills and knowledge to help them succeed at their future endeavors in life. These students will spend the next 7 months polishing their leadership and interpersonal skills while getting a behind-the-scenes look at how the various aspects of the community work.
This year's class features students from 5 different high schools across Toombs and Montgomery Counties, including: Montgomery County High School – Rebecca Hong, Ansleigh Randolph; Robert Toombs Christian Academy – Caroline Thompson, Rachel Threlkeld, Emmie Davis; Toombs County High School –Madison Ho, RJ Florez, Sydney Smith, Caley Anna Braddock, Jonathon Worth, Martasia Burton; Vidalia Heritage Academy – Emily Monroe, Lauren Cook, Julia O'Neal, Rebecca Proenza; Vidalia High School – Catherine Wilcox, Jasie Cleghorn, Max Beverly, Andrew Hodges, Dottie McDaniel, Emilyn Beck, Mason Toole, Emma Vinson, Tymber Harris, Carlie Roberts, Logan Irvin.
The group met for the first time on September 14, during which they learned more about their individual personality types and participated in several fun activities. The class will meet once a month for the next 6 months, as they learn about local industries and professional development.
"We are thrilled to introduce our 2023-2024 Youth Leadership Class," the Chamber shared in an issued statement. "Thanks to our local school districts for their endless support of this program, and thank you to Rivers AC & Electric Company for being our Orientation Sponsor!"