Posted on
Vidalia Wins Over Tattnall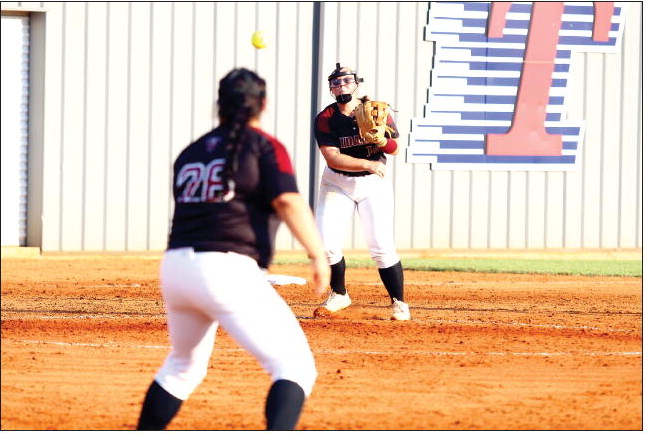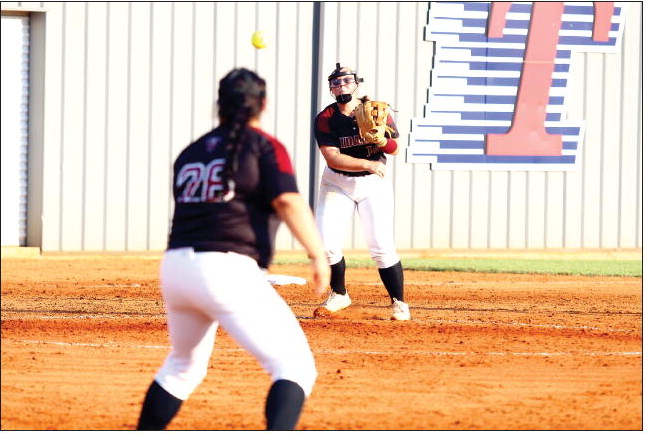 The Lady Indians softball team of Vidalia High School played two games last week as they took a win over Tattnall County on Tuesday, but then fell to Toombs County in Lyons on Thursday. vs. Tattnall
Vidalia took the win over the Lady Warriors by the run rule at home on Tuesday. VHS got the scoring started with a run in the bottom of the first inning and added three more in the second inning to push their lead to 4- 0.
VHS plated three more runs in the bottom of the fourth inning to take a 7-0 lead, and closed the game out with three runs in the fifth inning to get the win, 10-0. vs. Toombs
Vidalia was in Lyons on Thursday and suffered their second Region loss of the season. It is also believed to be the first time that Toombs has beaten Vidalia since switching to fast pitch softball in 2003.
Each team had had runners on base, but Toombs broke the game open in the bottom of the fourth inning. Toombs got a runner on base on an error, and that was followed by two hits to load up the bases. Then a single into shallow right field drove in two runs to put TCHS on top 2-0.
Vidalia threatened in the top of the sixth inning as they loaded the bases, but couldn't get the big hit when they needed it. Toombs held in the seventh inning to secure the win, 2-0.
VHS is now 4-6 on the season and they are 1-2 in Region play. This week VHS hosted Appling County on Tuesday after presstime. They will be back in action on Thursday at home with Brantley County coming to town at 6:00 p.m.